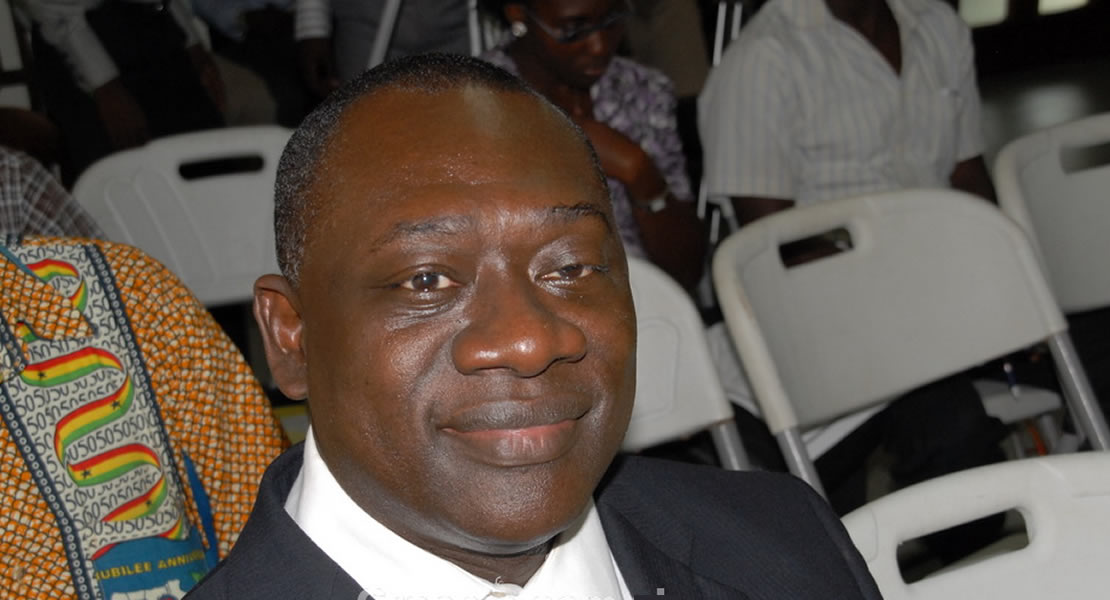 October 24, 2011
The Member of Parliament for Aburi/Nsawam Osei Bonsu Amoah, has criticized government for its poor handling of the placement of students into Senior High Schools (SHS).
According to him, could have handled the issue in a better way such that students will not have to continue sitting in their various homes when they are supposed to be in school by now.
A lot of controversy has surrounded this year's SHS placements as students who successfully passed the Basic Education Certificate Examination (BECE) last year were supposed to have been admitted to senior high schools before the end of September, but have been delayed due to some anomalies encountered by the Computerized Schools Selection and Placement Center (CSSPC).
Most of them as at now, do not even know the schools they have been admitted to even though they were made to purchase a scratch card to verify their various schools.
The CSSPC is yet to furnish the various schools with the master list of students' admitted to particular school, an exercise which should have been done by now.
However speaking on e.tv's Breakfast TV show over the weekend, Hon. Osei Bonsu Amoah urged government ensure that the placement center is made to speed up its work as most parents are growing anxious by the day as they have no clue as to what is delaying the admission of their wards while almost half of the first term has been wasted by the students at home.
"Most of the schools are about to go for mid-term holidays while the first year students still remain at home, are they going to be made to pay for a full term when they have spent almost half of the term at home'' he asked.
He noted that continues stay of the students at home will increases the financial burden of most parents while some indisciplined students' who idle about may also resort to engaging in some social vices which may impact negatively on the society.
Kwadwo Anim/ghanamps.gov.gh