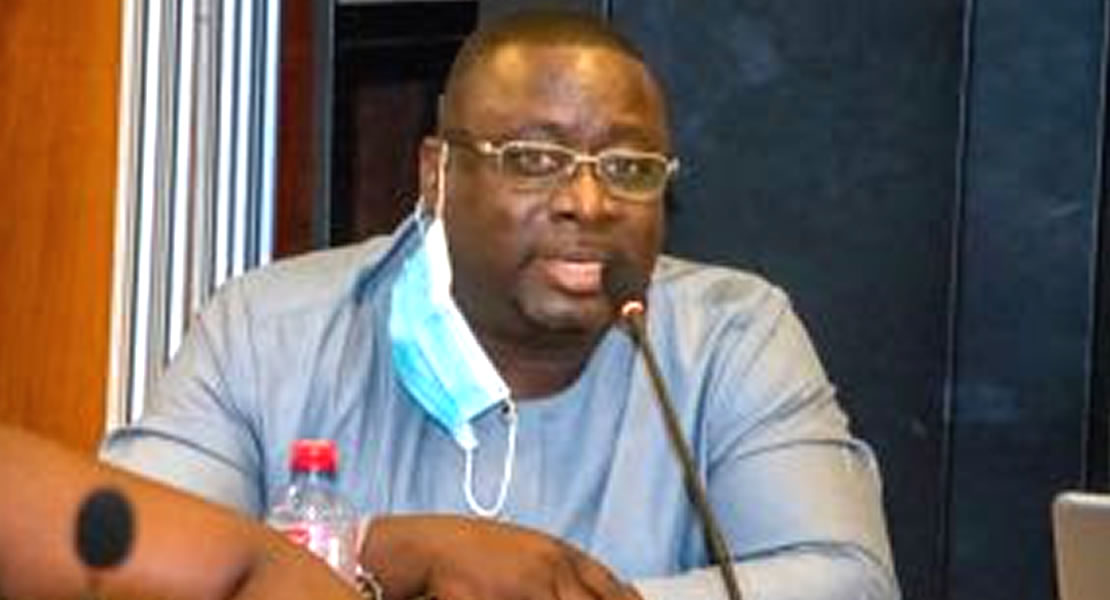 Ing. George Aseidu
December 7, 2021
The Coordinator of the Greater Accra Metropolitan Area (GAMA) Sanitation and Water Project, Ing. George Aseidu has urged Ghanaians to continue observing the COVID-19 protocols as Ghana is not yet off the hook yet.
According to him there is the need to continue the education to Ghanaians on the pandemic and commended the nation as by and large the pandemic has been managed well.
In an interview with Ghanamps.com he pointed out that, "we are not completely yet off the hook hence we should continue to observe the protocols, even if you have taken the jab please ensure that you put on your nose mask", he said.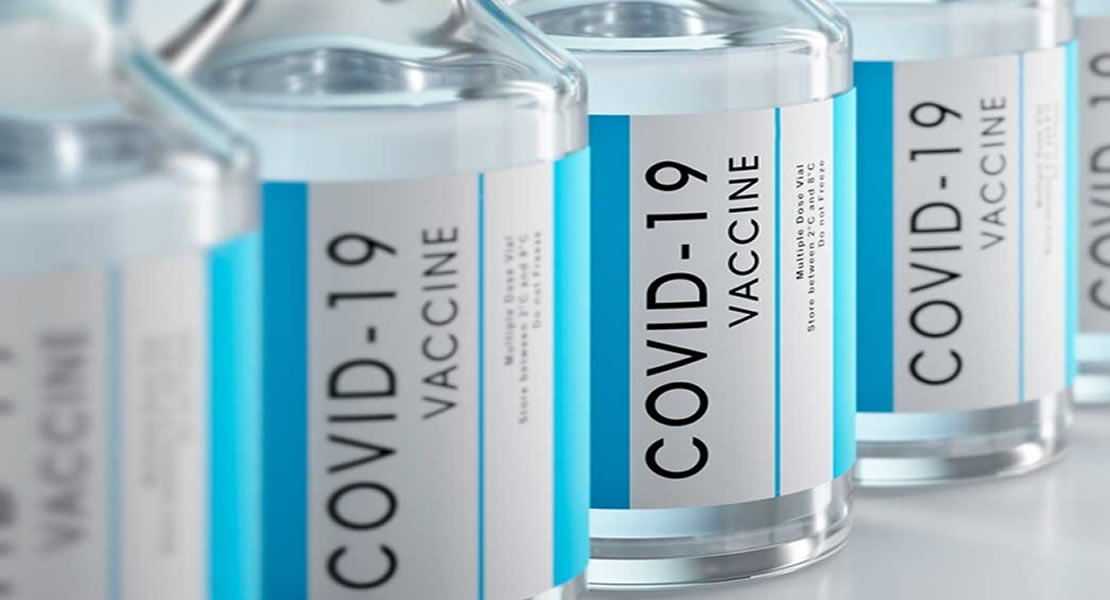 Ing. Aseidu emphasized that whenever one finds himself or herself at public places, the protocols should be observed. And again touched on washing of hands under running water with soap; and in the event water is not available, hand sanitizer should be the alternative.
"Please take your own life in your hands and change your life and attitude", he stated.
In addition he noted that the GAMA project has also contributed largely to Ghana's effort towards addressing COVID-19 since there is access to water supply and toilet facilities in the lower income areas in the capital.
And as part of the project implementation which initially started in Greater Accra having been successful, the sector Minister Cecilia Dapaah and Government consider it appropriate for it to be extended to other regions with Kumasi being the next bigger city it has been extended.
"In GAMA, over thirty three thousand household toilets have been completed serving over two hundred and forty beneficiaries in the low income communities in Accra", he asserted.
Kwaku Sakyi-Danso/Ghanamps.com