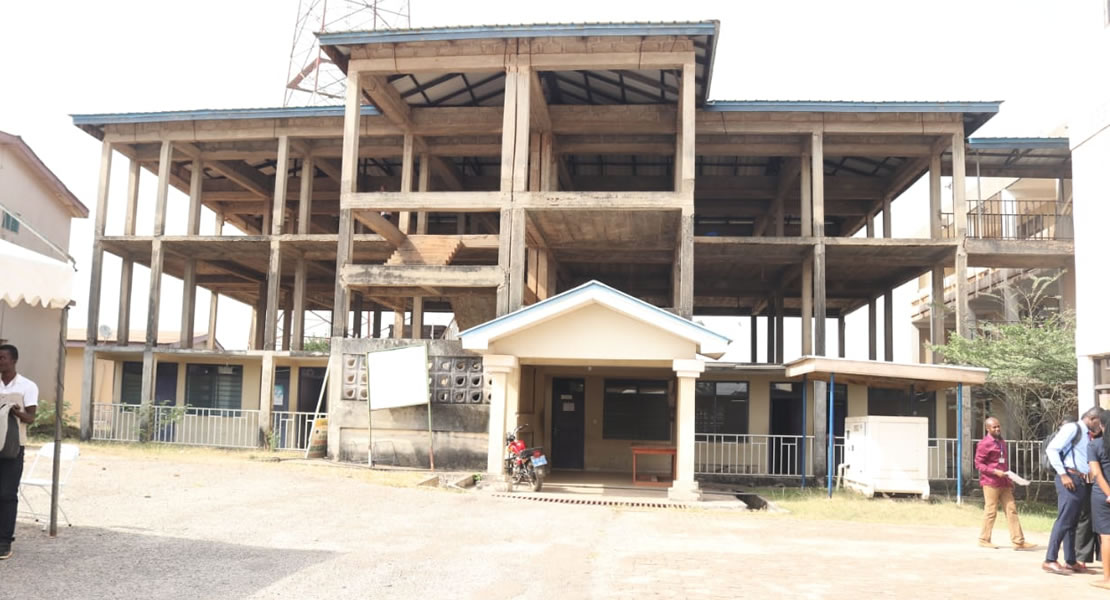 January 15, 2023
A sod-cutting ceremony has been held to hand over an abandoned twenty-four year old 3-storey block for the Birim Central Municipal Assembly to a new contractor.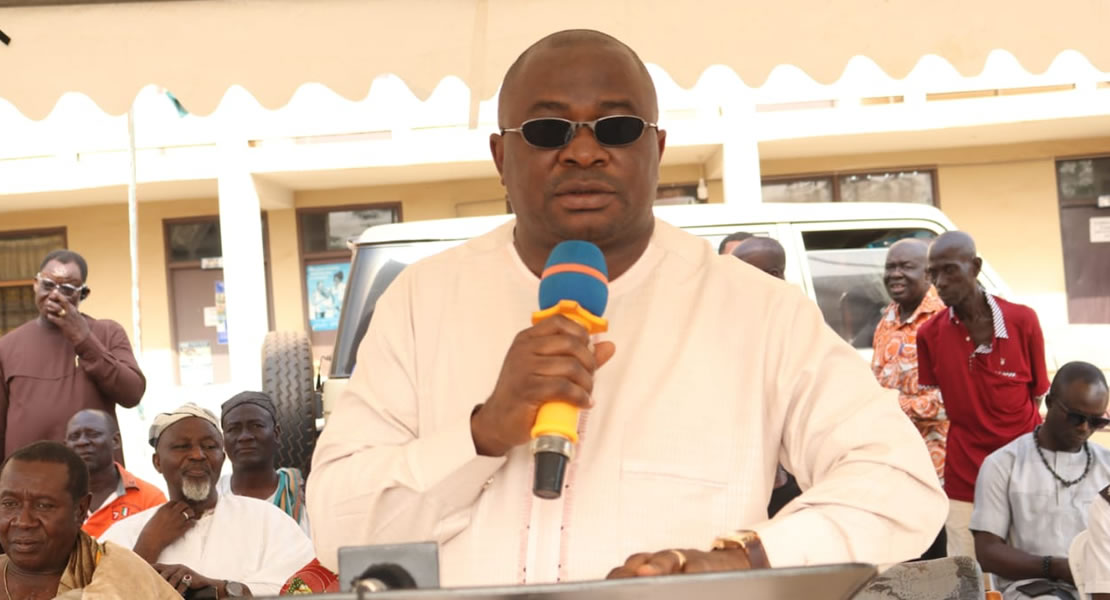 The Member of Parliament for the area, Alexander Akwesi Acquah successfully lobbied the District Assembly Common Fund to intervene to fund and complete the project.
Speaking at the event, the MP asserts that the municipality went through a whole lot last year and "we pray this very year goes our way", he said.
He said "an MP's work is to go and plead for developmental projects to come into his constituency; thus urged the MCE and her people to take over from there. This, he noted is the reason why an MP and his MCE should have a good rapport.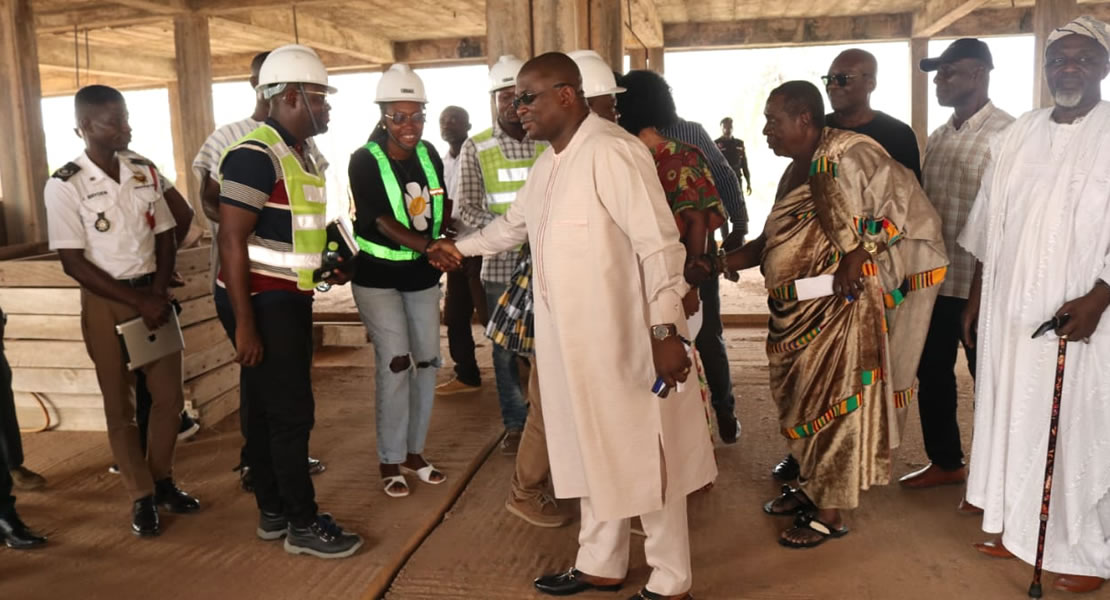 He promised that the Akim Oda Market project will start and complete in his tenure as MP, while assuring that roads and hospital are also in the pipeline.
He advised the assembly that, this ultramodern infrastructure will be equipped with the necessary office stationery and called for proper handling when the time comes.
The MP also called on the contractor to put up a good work for quality delivery while ensuring accelerated completion of the project.
The Municipal Chief Executive for the Area Mrs. Victoria Adu commended the Member of Parliament for making this dream come through.
Ghanamps.com