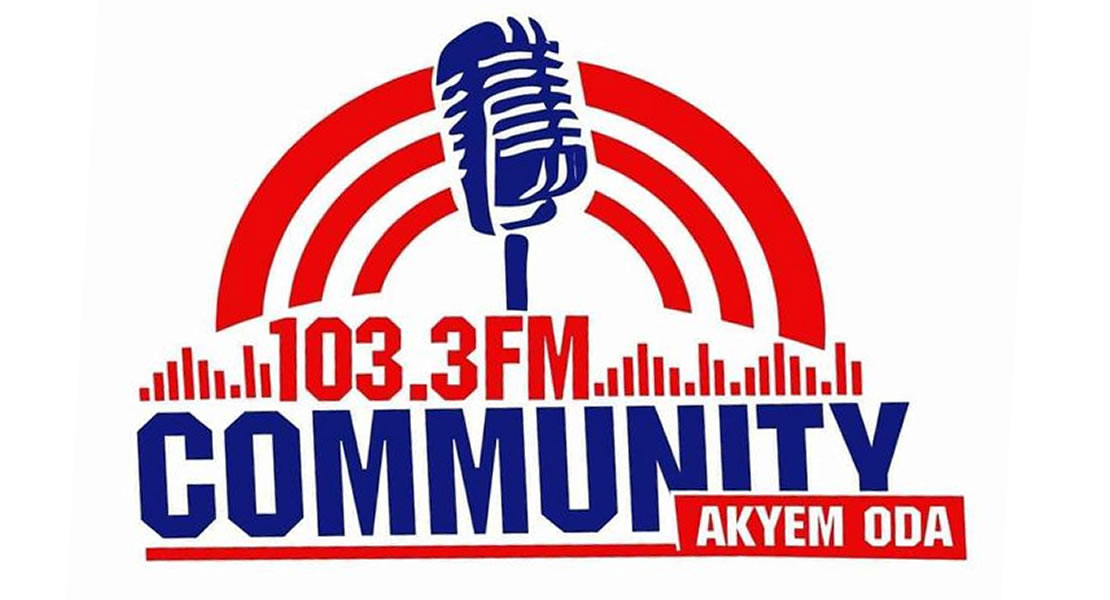 August 31, 2022
There was mad rush for free fuel for some commercial drivers in Akyem Oda when Member of Parliament for the area, Alexander Akwasi Acquah, decided to dash 103 gallons of fuel ahead of the official opening of his newly established radio station, "the Community Radio."
The Community Radio (103.3), the newest among the businessman cum MP's empire of businesses and located at Akyem Oda is expected to start full operation on Thursday September, 1st 2022.
Ahead of the official opening tomorrow, the MP who also owns other businesses in both Accra and Oda doled out 103 gallons of petrol and diesel at some pump stations in the area.
Speaking in an interview with radio show host Kofi Appiah Kubi, Mr Akwasi Acquah, commended residents of the area, especially commercial drivers in the area for embracing the new station prior to its official opening.
He, however, debunked assertions that the free fuel is being shared to only known drivers, but said that it was being shared randomly to all taxi drivers in the area.
He revealed that efforts are being put in place to ensure that each and every taxi driver receives a fair share of the fuel.
"Kofi let me clarify something, all the calls I have received so far are people who are expressing their appreciation for the free fuel, no one complained of biased distribution or whatsoever. We have for this reason decided to share even more in the coming days. We will share 40 more gallons today", the MP noted.
Some drivers who spoke in interview could not hide their joy over the free fuel distribution.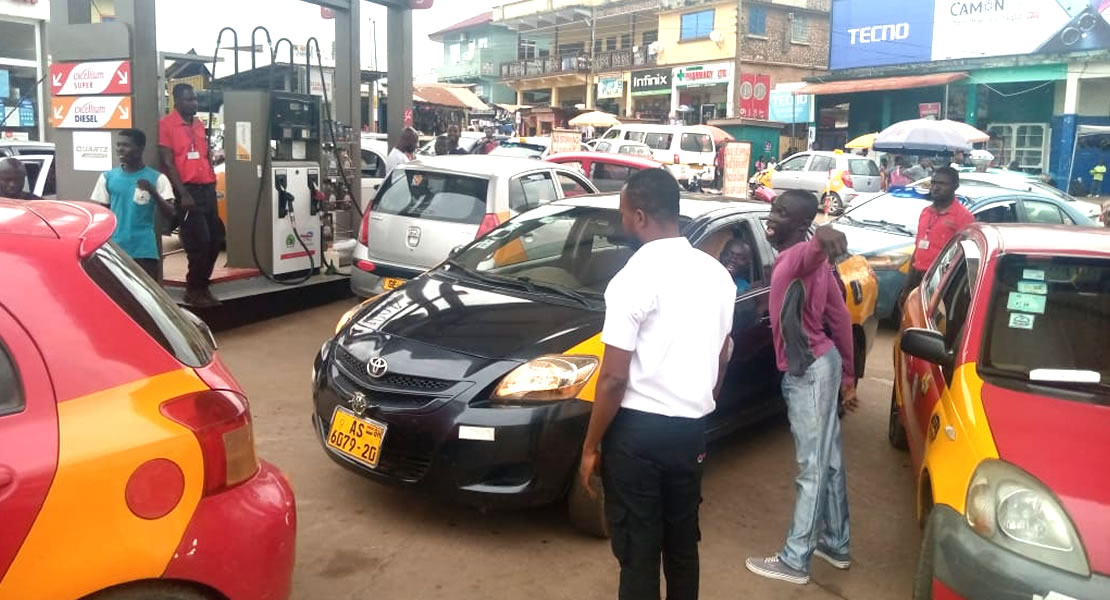 According to them, the distribution has relieved them of the financial burden of buying fuel at exorbitant prices considering the recent hike in fuel prices in Ghana due to some external factors.
"Petrol is currently sold for GHs 50 per gallon, so the MP's free fuel has really helped our work this week", a taxi driver said.
"I want to thank Honorable Akwasi Acquah for the fuel and also considering us (taxi drivers) ahead of the opening of his new FM station, God richly bless him" another beneficiary driver noted.
Meanwhile, Management of the new Community Radio says the station will begin full operation from September, 1, 2022.
Programmes expected to be aired include; political talk shows, drive time, newspaper review, religious programmes among others.
Ghanamps.com