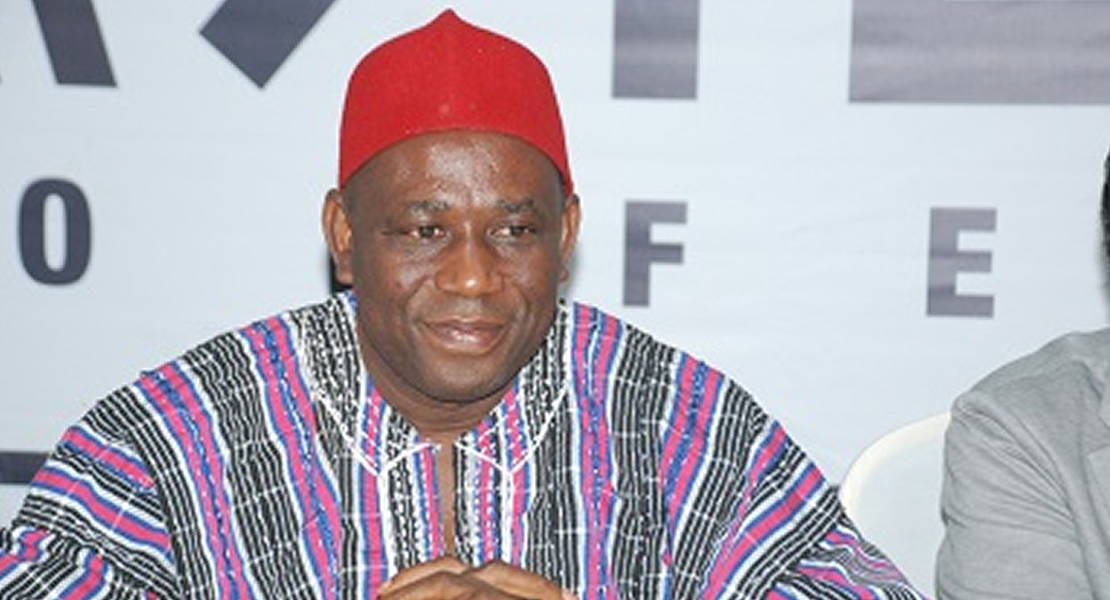 June 14, 2010
The Member of Parliament for Offinso-North, Mr Augustine Collins Ntim, is supporting the development of education and health in the constituency to the tune of over GH¢300,000.00.
This involves the building of classrooms, Information and Communication Technology (ICT) Centre, library and health structures as well as the supply of medical equipment and scholarship.
At a meeting with the Offinso Traditional Council at Offinso on Tuesday, Mr Ntim said the projects were at various stages of construction.
Among these are a three classroom block, ICT centre and library for the Nkenkansu Senior High School (SHS), refurbishment of the Akomadan Methodist Primary School and a block of three classrooms with an office at Asempaneye.
Added to these, are offices and classroom blocks to begin a technical and vocational training centre for the youth at Afrancho.
He is funding the projects through his share of the Common Fund. Mr Ntim said he was also supporting 165 pupils and students financially to pursue their education.
On health, the MP said about GH¢25,000.00 worth of medical and surgical equipment had been procured for the District Health Centre at Nkenkansu while a Community Health Improvement Project (CHIP) centre is under construction at Nkwakwaa.
Besides he has paid the premium for about 1,500 people to enable them access quality health care under the National Health Insurance Scheme (NHIS).
Mr Ntim said efforts were being made to open a branch of the Offinsoman Community bank at Akomadan. As part of a good governance programme, an MP's office had been opened at Akomadan to
receive suggestions and views of the people towards the development of the constituency.
He said there was the need for peace and unity among the people to speed up the development in the area, adding that development could take place if there was collaboration between the MP, the District Chief Executive and traditional leaders.
PF