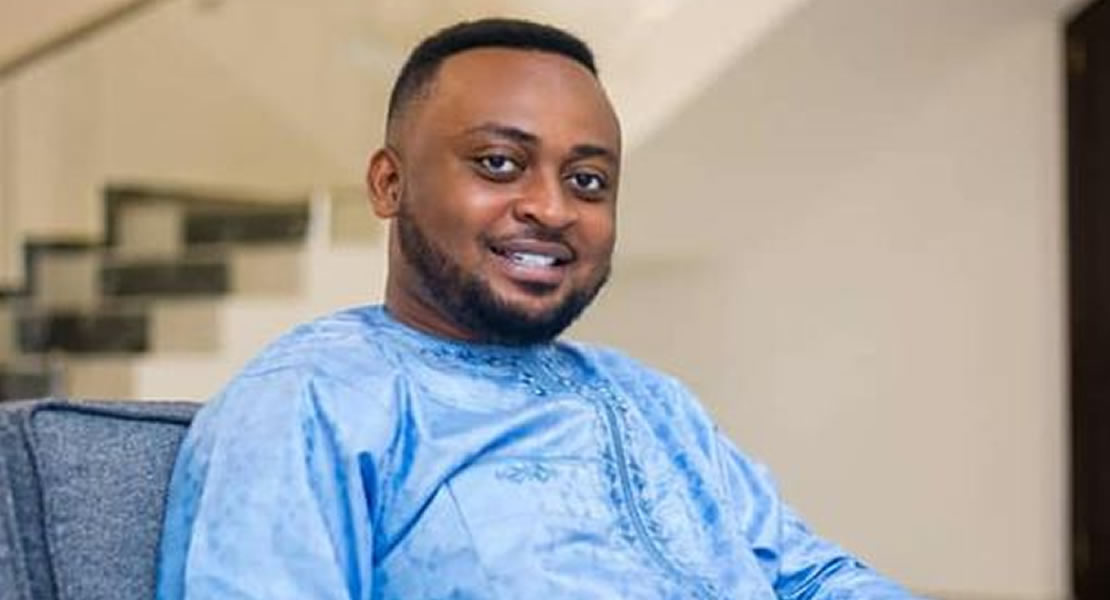 September 21, 2021
Member of Parliament for Old Tafo, Vincent Ekow Assafuah is calling for education and sensitisation of the citizenry to appreciate the mandate of the president in appointing Metropolitan, Municipal and District Chief Executive (MMDCEs).
He said the role of the citizenry is through their elected assembly members who are clothed with the power to approve the president's nominees through voting.
His call follows the chaos that greeted the announcement of the president's nominees for the various MMDCEs in some parts of the country leading to the destruction of properties by aggrieved supporters of the ruling New Patriotic Party (NPP).
According to him article 234 of the 1992 Republican Constitution of Ghana "has given the sole prerogative to the president of the land to appoint and disappoint" and further pointed out that "the fact that the president disappoint does not mean he hates someone".
In an interview with Ghanamps.com, he pointed out that, the president's agenda for the next four years he believes these are the persons he needs to make sure he delivers on his mandate.
"Ghanaians and party supporters of both the NPP and the NDC need to agree and come to terms that it is the president's vision and all of us are supposed to buy into, and we should do that in solidarity and sense of loyalty; if that is understood, we should not be having some of these problems as a nation".
He condemned the violence that had occurred in Chereponi, Odododiodio, Tema and other places as a result of the nomination, stating that "if you are indeed a party supporter, this is the time for the test of your loyalty and not individualistic agenda, it defeats the party principles, party is supposed to be for all and not individuals".
"President Nana Akufo-Addo is exercising his prerogative, it is for the good of Ghanaians, we should accept what the president has done', he admonished.
Kwaku Sakyi-Danso/Ghanamps.com