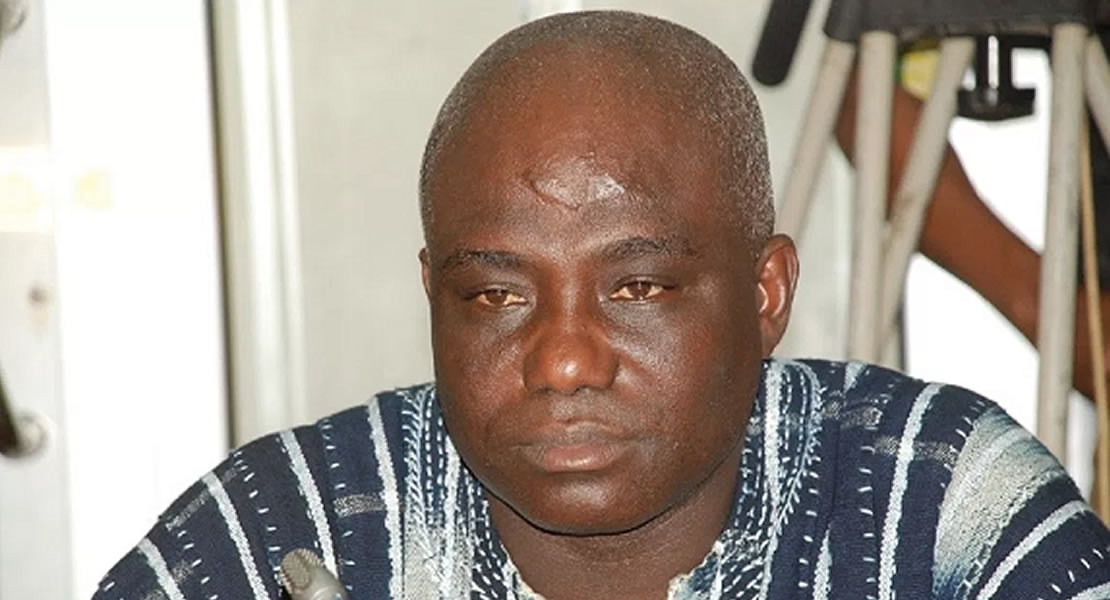 November 19, 2018
Ranking member on the committee on Food Agriculture and Cocoa Affairs, Erick Opoku has said government's claim on increasing expenditure on consumption is not affecting the ordinary Ghanaian.
According to the former Brong Ahafo Minister increase in the velocity of money that change hands from one person to the other because, it is established that the poor has a higher national propensity to consume as against the rich.
He has said the current situation in which the country finds itself is amazing for government to say it has increased expenditure on consumption, "our women in the market are complaining that when you go to the market people do not buy what is the cause?"
Mr. Erick Opoku pointed out that expenditure is being increased in areas that affect only those at the top.
"Now we have one hundred and eleven Ministers and every day we have three (3) or five (5) Minister travelling abroad, over one thousand people engaged at the Presidency everyday some of them are travelling".
That alone is increasing government expenditure and the money remains at the top, it does not get to the ground those at the top are people who have money so when you give them money they would not spend it, he said.
Again money would not be spent to grow the economy to ginger economic activities, rather they would keep the money that is why even consumption expenditure is rising and there is so much complain in the country.
By: Kwaku Sakyi-Danso/ghanamps.com