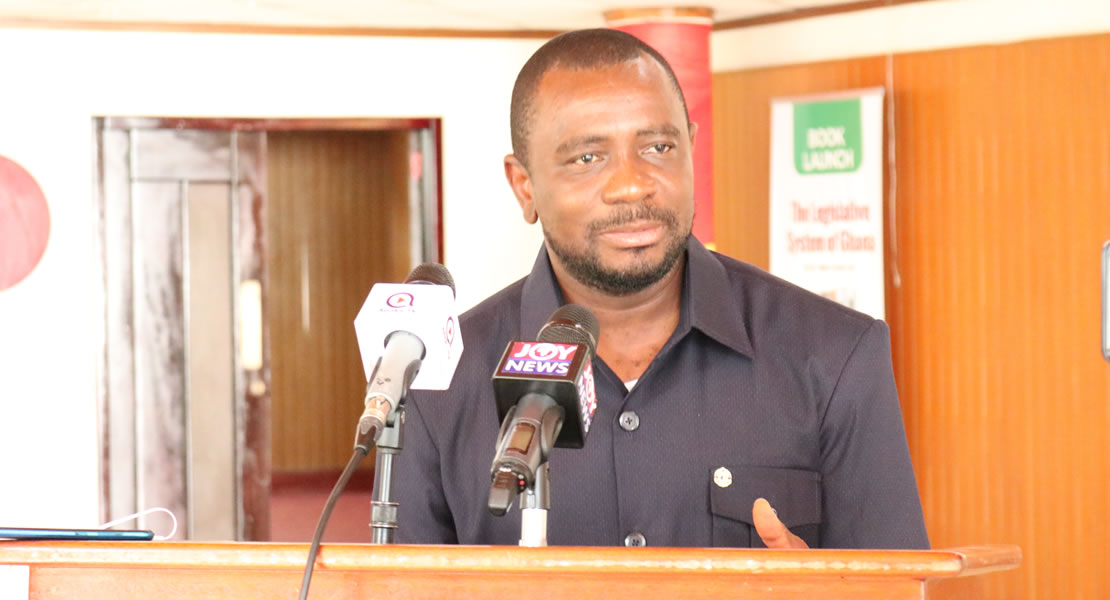 Hon Kennedy Osei Nyarko
March 31, 2022
Chairman for the Committee on Roads and Highways Kennedy Osei Nyarko has defended the over ten thousand kilometers of new roads as announced by President Nana Addo Danquah Akufo-Addo during the delivery of the message of the State of the Nation Address (SONA). The President while delivering the 2022 State of the Nation Address (SONA) on Wednesday, March 29, 2022 said his government has constructed 10,875 km of new road within the five years he has been in office.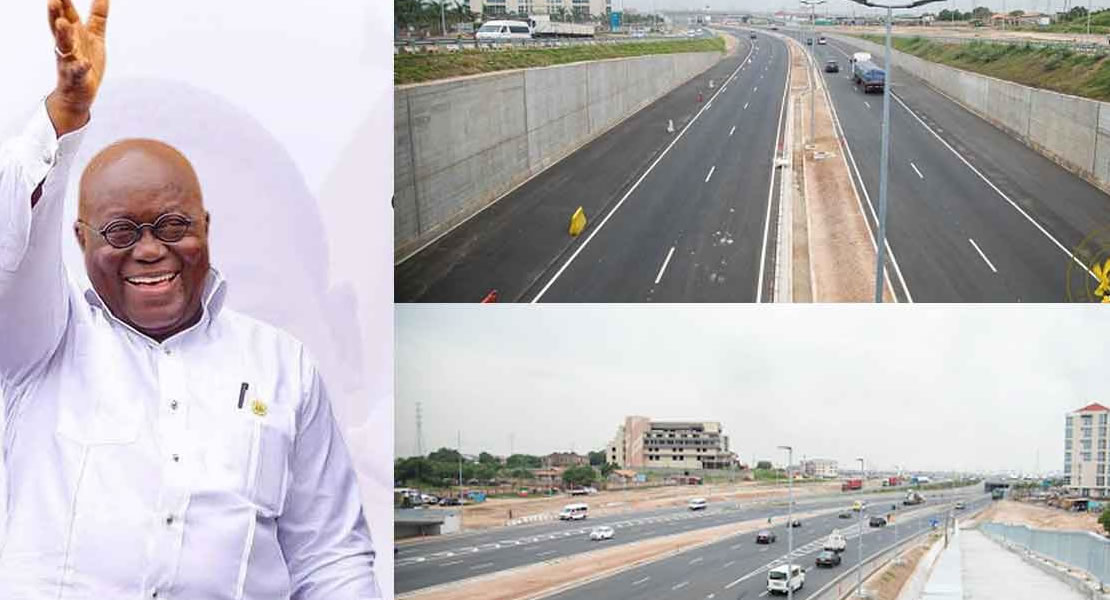 This assertion, however, was challenged by the deputy Ranking on the Roads and Highway Committee, Mr. Governs Agbodza, He asserts that the government's own record does not support the claim by the president as the record provided a total of 4,230 kilometers of roads constructed by the government from 2017 to 2021.
According to Mr. Nyarko, the Ranking, Governs Kwame Agbodza has taken issues out of proportion by saying the president got it wrong without asking for the details of what the president said. In a media briefing on Thursday, March 31, 2022 he noted that the current administration inherited a road network total of seventy eight thousand four hundred and two and took over only thirty-three percent which were in good condition.
"That is sixty-seven were bad roads and these has been categorised roads are being under taken by feeder roads forty-eight kilometers, from 2017 to 2020 May, the Ministry of Roads and Highways completed a total mix of four thousand two hundred and sixty three kilometers". Again, June 2021 and December 2021 under their Cocoa Road project they completed a mixture of six thousand four hundred comprising sport improvement which is about, four thousand two hundred plus.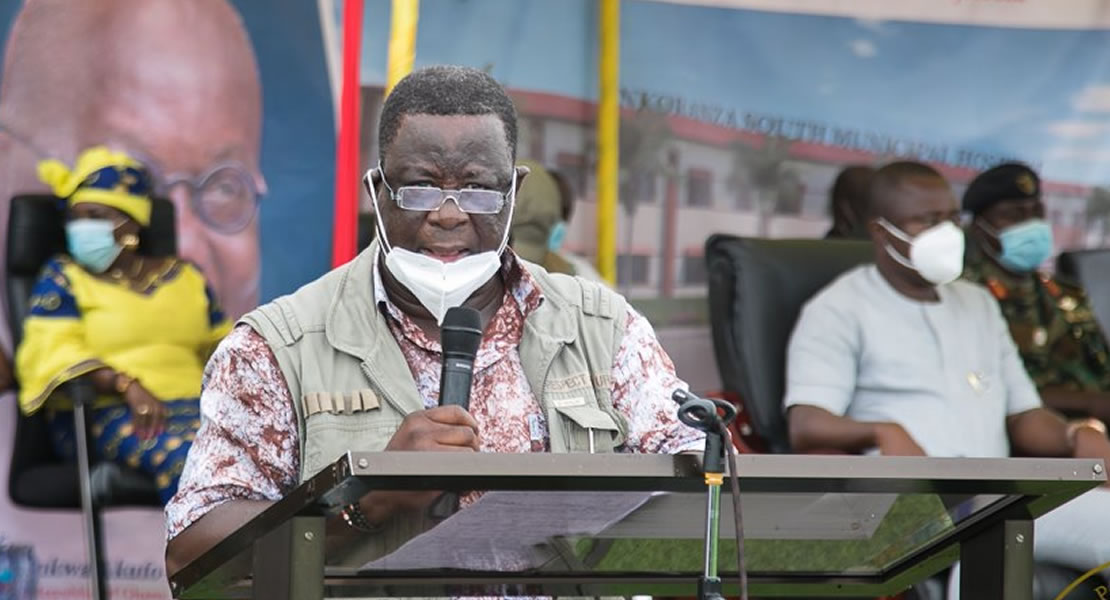 Then transport sector improvement programme which sponsored by donor partners of fifty kilometers forming critical roads done by cocoa road project which is three hundred and twelve kilometers, town road done by cocoa road project, under urban roads, "all these put together is about six thousand four hundred. If added to four thousand six hundred and sixty two that was completed by Ministry of Roads and Highways.
"When, put together would give you ten thousand eight hundred and seventy five; there is not dispute about that, under the road sector we have several programmes, sport improvement, road improvement".
Mr. Kennedy Osei, further pointed out that accurate data should be sought after, on the road construction to carry members of Ghanaian public along for them not to be confused.
"I hear my colleagues saying that sport improvement is not a programme that should be part of our road building. Over the period sport improvement has been part of Roads and Highways programme; they have a budget for it. We even get donor facility for it and loan facility, in Australia it is done there to maintain their roads", he pointed out.
Kwaku Sakyi-Danso/Ghanamps.com