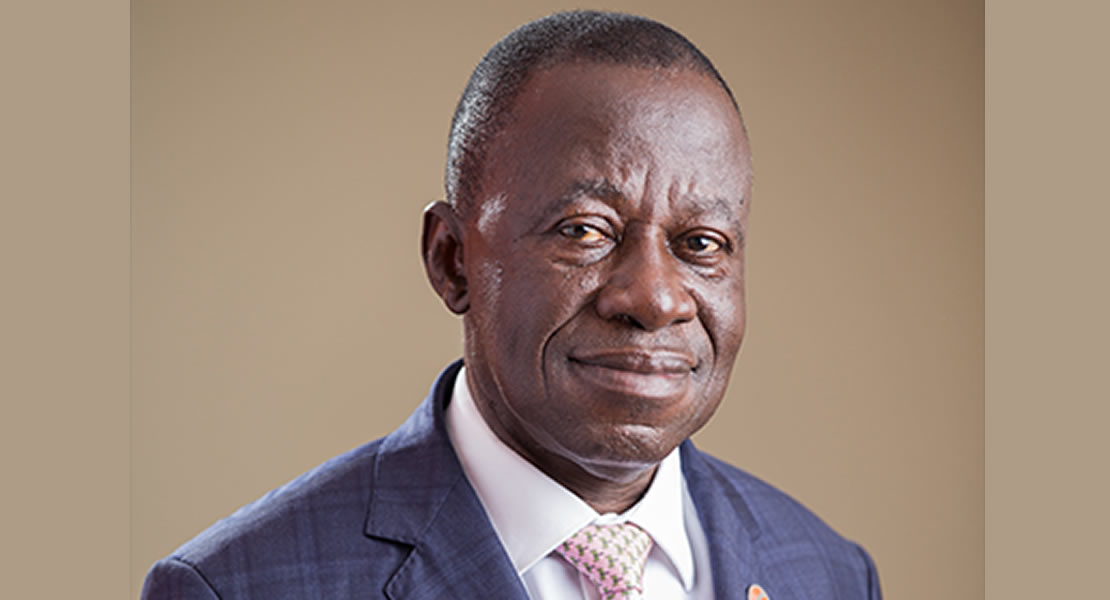 July 13, 2011
The Member of Parliament for Nsuta Kwamang Beposo, Kwame Osei Prempeh has condemned the Police for arresting and pressing criminal charges against the sitting member of Parliament for Akim Abuakwa South, Samuel Attah Akyea.
He said the case was purely a civil matter of client-solicitor relation and there was no empirical evidence to support the charges preferred against the MP.
The police Tuesday arrested Mr Atta Akyea and charged him with stealing and fraudulent breach of trust, and has since been admitted to GH¢100,000 bail with one surety for his alleged involvement in a $115,000 landed property transaction in which he is being accused of stealing $60,000.
Attah Akyea had already filed a civil suit at the commercial court division of the High Court against J. Adom Limited for failing to pay Mr Akyea, who was also the solicitor of J. Adom Ltd, for a seven-year service.
Contributing to a discussion on e.tv's Newspaper review programme, the Member of Parliament for Nsuta Kwamang Beposo, Kwame Osei Prempeh he found it difficult to understand why the police were quick to involve themselves in an entirely civil matter between two parties which should not have been treated as a criminal case.
He noted that the police in recent times have compromised their professionalism by involving themselves in cases which they have no business involving themselves in.
Kwame Osei Prempeh was however confident that with the facts of the Attah Akyea case available to him, the Member of Parliament will come out clean at the end of the day.
Story by : Kwadwo Anim/ghanadistricts.com