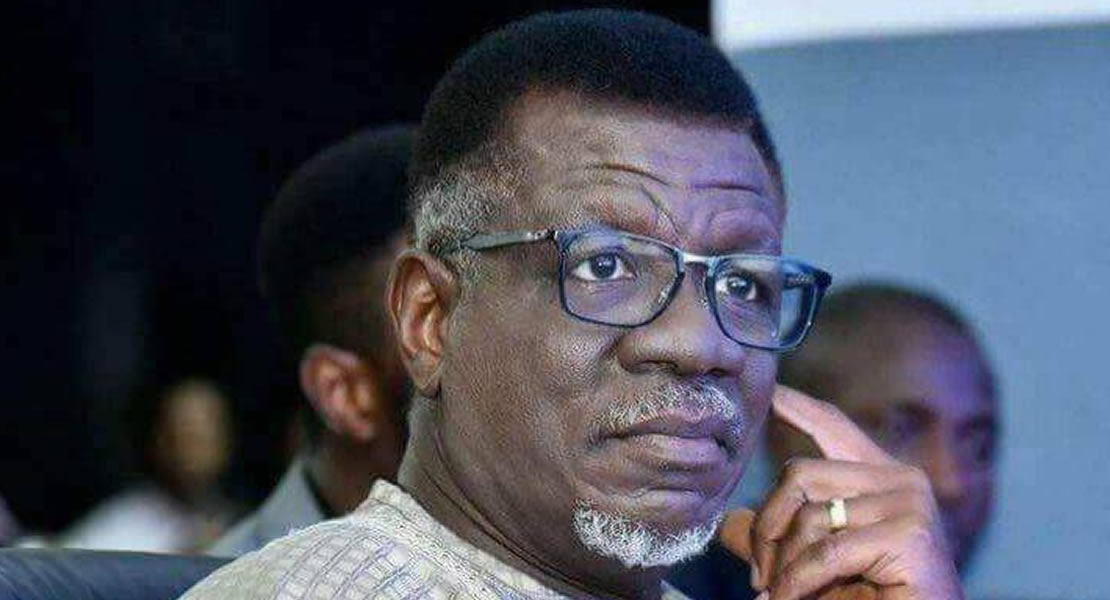 December 20, 2010
Founder and General overseer of the International Central Gospel Church, Pastor Mensah Otabil has described as awful the recent debate in parliament regarding the amendment of clause 5 of the petroleum revenue management bill.
The clause 5 of the bill which was amended through voting seeks for the collateralization of Ghana's oil revenue for developmental projects.
According to Pastor Otabil, the discussions that took place among members of parliament both on the floor of parliament and in the media were appalling.
He said most of the MPs who spoke on the issue lacked clarity and were misinforming the public.
Speaking at a thanksgiving service organized by the Jubilee partners in Accra to climax the celebration of the first flow of oil at the Jubilee field, Pastor Otabil said the facts about the country's oil production and projected revenue are not been made public by the country's political leaders.
"In the recent parliamentary debate on the petroleum management bill, we heard a lot of partisan noise but little clarity on facts. I listened to several parliamentarians and they did not know what they were talking about".
"Our politicians behave as if the most important constituency in life is whether the NDC or the NPP wins a debate".
"It was just awful listening to the entrenched but the digressive opinion from our political leaders. Most MPs lack clarity on the key issues at stake. The media was shallow in its analysis and the populace took sides".
Pastor Mensah Otabil added that the oil production and its projected revenue alone cannot change the developmental status of Ghana, instead the wisdom with which political leaders will manage the revenue.
Source: citifm