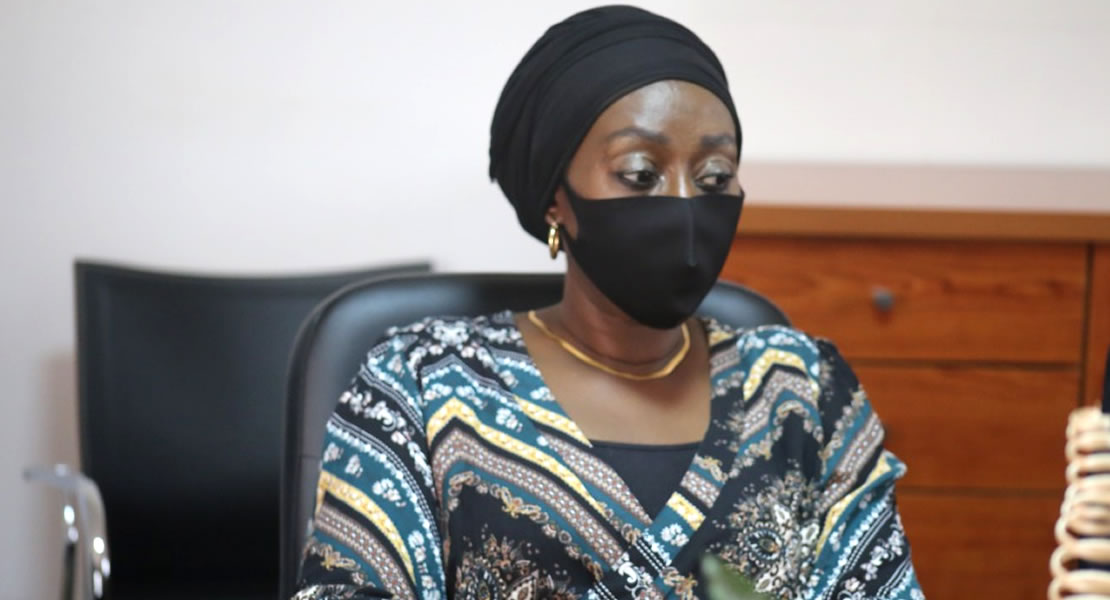 September 23, 2021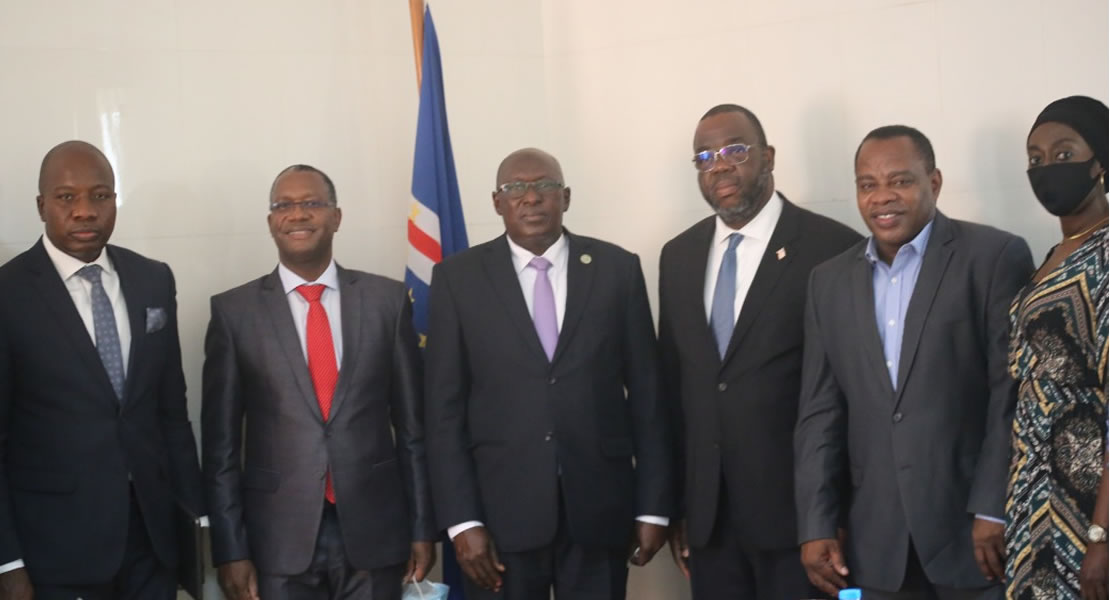 A member of ECOWAS speaker's delegation to Cape Verde Fatoumatta Njai  said  their fact-finding mission and meetings have  been very productive, as the team has  visited  the constitutional court and the electoral commission today, Thursday, September 23, 2021.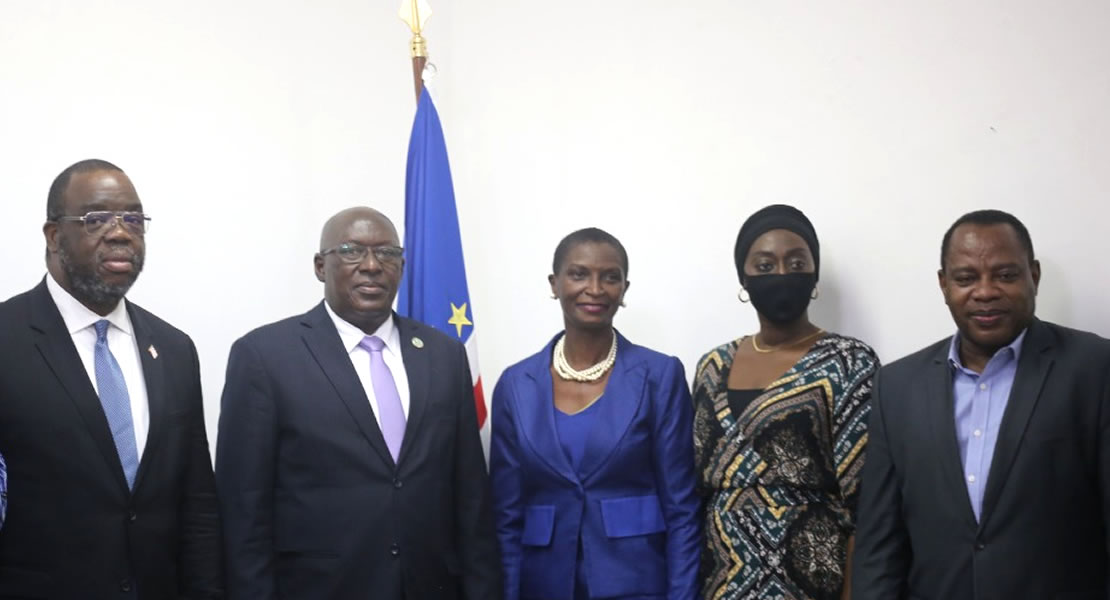 According to her their visit has showed that Cape Verde is ready for their upcoming elections and has demonstrated political maturity from what they have observed so far.
In an interview via mobile phone, she noted that their Wednesday, September 22, 2021 visits took them to the Ministry of Foreign Affairs, the office in charge of election materials as things were transparently   structed and organised.
"We were impressed and confident, Cape Verde should be a bench mark for all ECOWAS Countries to follow. The type of system I am not too sure if it's the Portuguese style or whether it has to do with the size of the country".
She further stated that the team also visited a third intuition, ECOWAS Center for Renewable Energy and Energy Efficiency (ECREEE).
Rt. Hon. Tunis paid a courtesy call on the Speaker, Dr. Austelino Correia who is the acting President where their discussion focused on the upcoming general elections, with emphasis on sustaining the regional peace and democracy, as well as cementing the cordial relationship that exist between the ECOWAS Parliament and the National Assembly of Cape Verde.
Kwaku Sakyi-Danso/Ghanamps.com