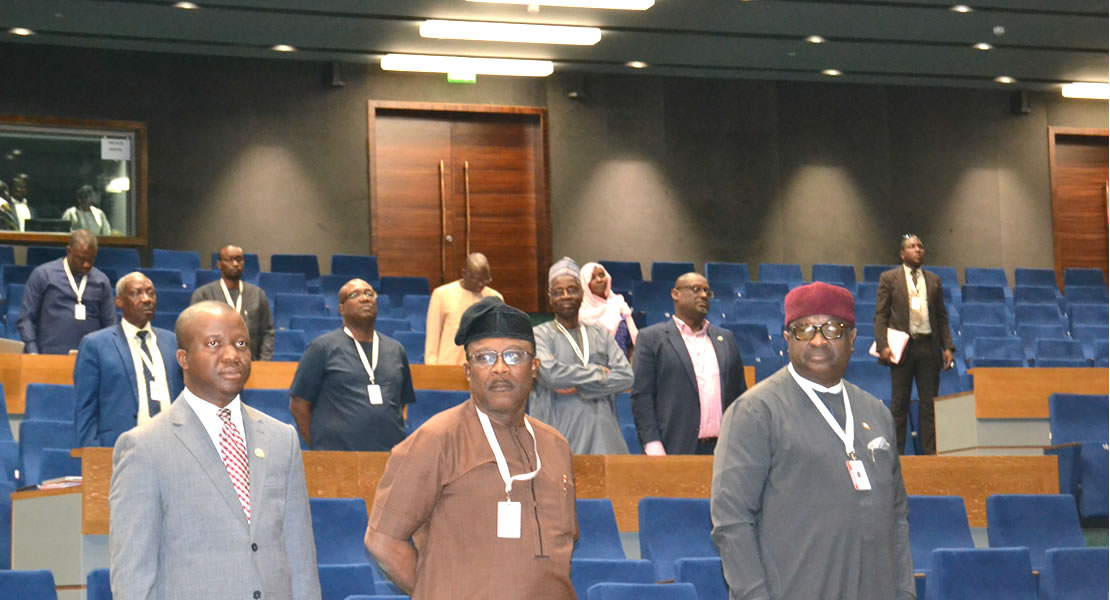 October 27, 2021
A member of the Liberian delegation to the Economic Community of West African States (ECOWAS) Parliament and serving as a rapporteur to the Public Account Committee, Clarence Kortu Momolu Massaquoi has given indications that anyone found culpable of financial misappropriation would face the law.
A Committee introduced under the leadership of the current Speaker, Dr. Sidie Mohammed Tunis but for COVID-19 pandemic would have started work long ago has started receiving reports from the Auditor General of ECOWAS to start its work.
He said; "If there is evidence to the Committee that, there is misuse and application of community funds in the AG's report, and we establish that, anybody found culpable the laws would work. There would be refund of funds as we have limited resources", he said.
He further noted in an interview with Ghanamps.com that there are health, peace, and security issues that need to be addressed in the sub-region, peace and security; "we cannot be having those needs and someone would take those monies away, it is not going to be part of this Community".
Again, "we can assure the Parliament and the Community that the needful would be done", he said.
Kwaku Sakyi-Danso/Ghanamps.com