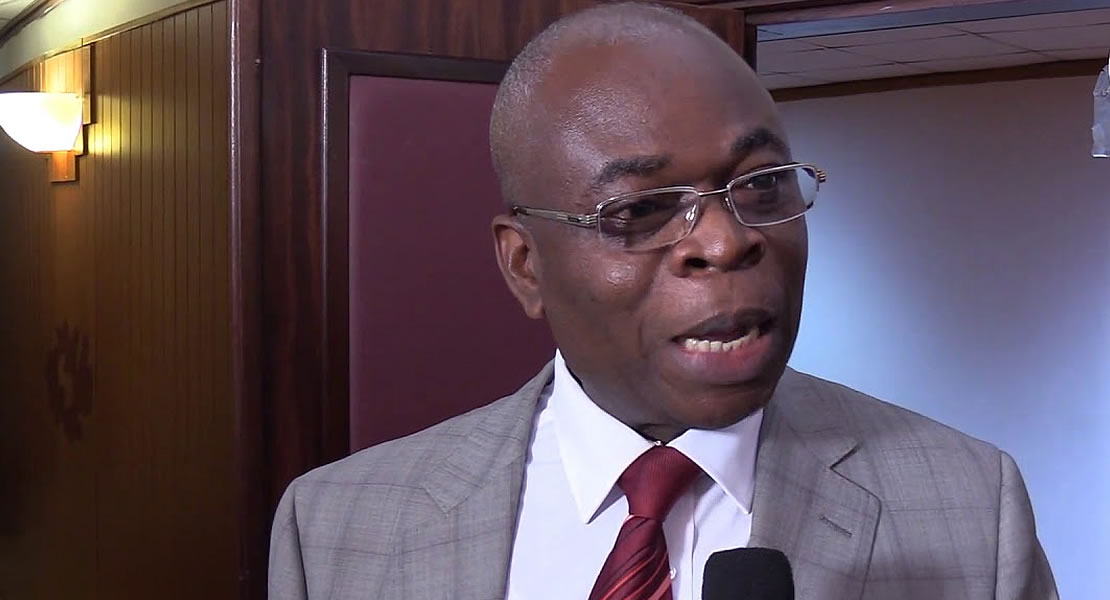 October 11, 2018
Leadership of the Public Account Committee (PAC) would be meeting the Inspector General of Police (IGP), David Asante Apeatu over cases that are referred to the police that are unduly delayed.
According to the chairman of the Public Accounts Committee (PAC), Dr. James Klutse Avedzi, cases of financial infractions, misappropriation, and embezzlement that are usually referred to the police are unduly delayed.
He made this remarks in an early regional public hearings of the committee, of Metropolitan, Municipal, and District Assemblies (MMDAs) and Technical Universities.
In an interview, chairman of PAC, Dr. James Klutse Avedzi indicated that the leadership of the committee had not been able to meet with the IGP yet despite their earlier promise.
When the interior Minister appeared before us recently,  we reminded the IGP, he said he was waiting for us, we are yet to do that and we would do that, it came up at our regionally rounds, he said.
"Our work is being delayed because police investigation are not concluded and delayed", he lamented.
By: Kwaku Sakyi-Danso/ghanamps.com