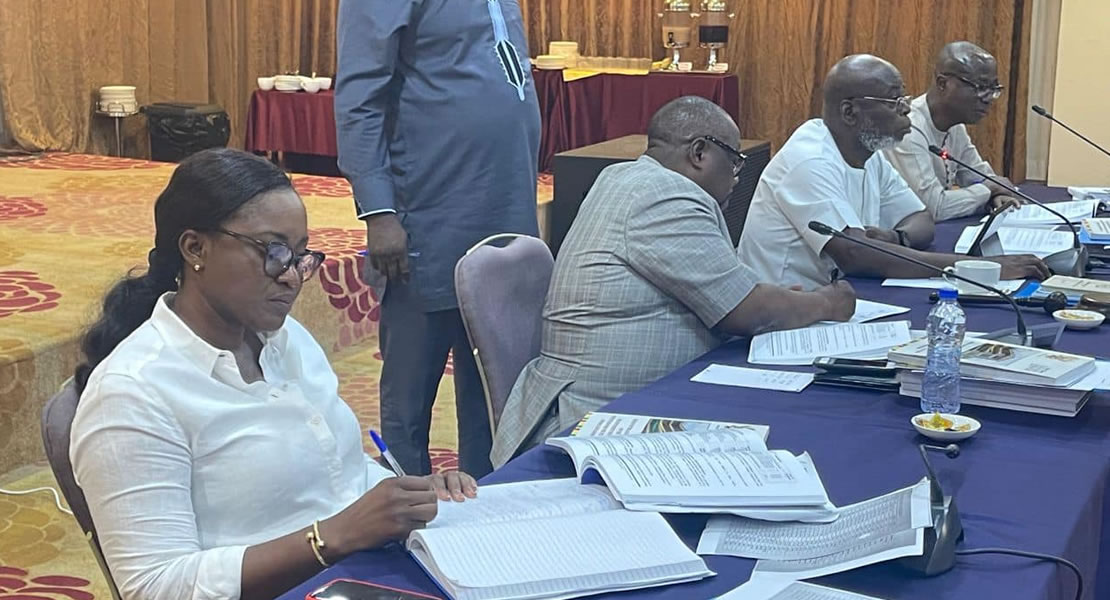 Public hearing at Ho
May 18, 2022
The Public Accounts Committee is currently in Ho (Volta Region), for its final Zonal public hearing to consider three (3) Auditor-General's Reports referred to the Committee.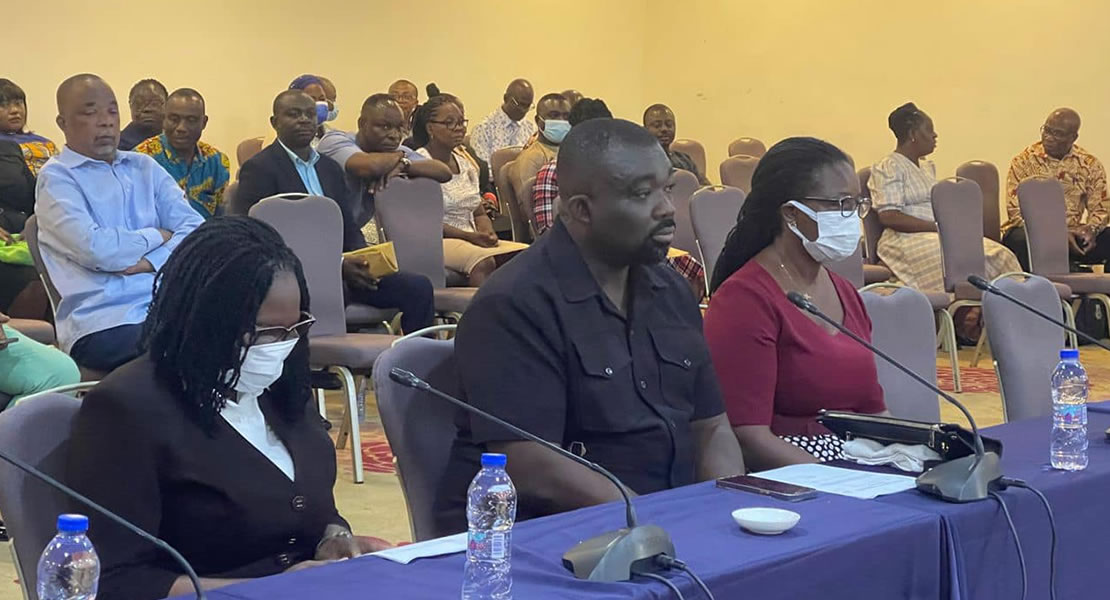 The reports are, the Ghana-Polytechnics for the period ended 31st December, 2018; the Pre-University Educational Institutions for the Financial Year Ended 31st December, 2018; the Management and Utilisation of District Assemblies Common Fund and other Statutory Funds for the year ended 31st December, 2018; and Accounts of District Assemblies (IGF) for the year ended 31st December, 2018 in the Greater Accra, Eastern, Oti and the Volta Regions.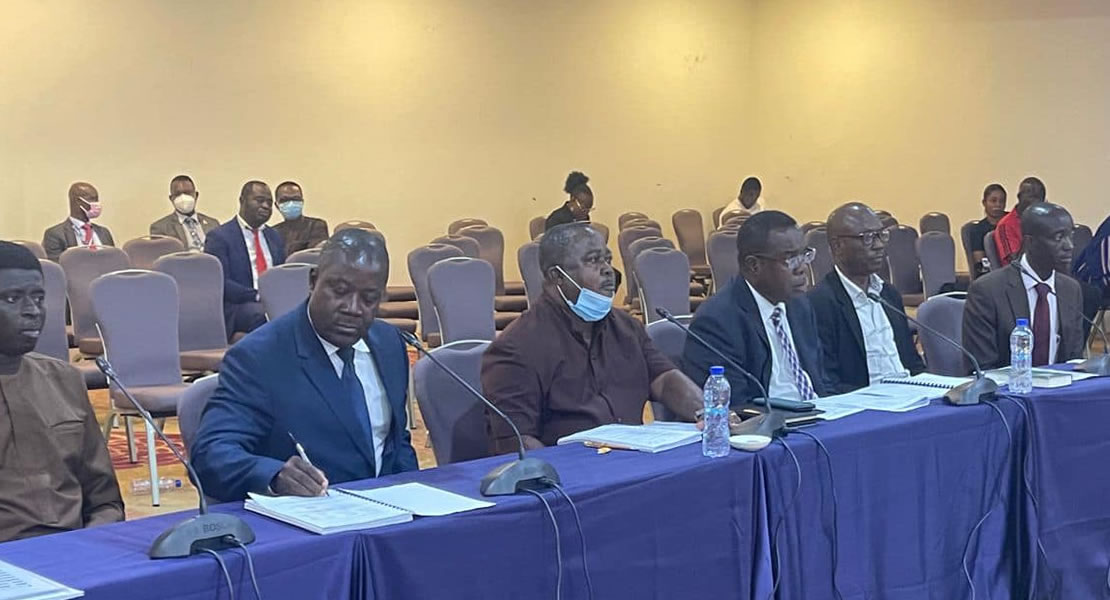 Institutions cited in the Reports in these regions are as follows: Ho Technical University; Accra Technical University; Koforidua Technical University; and all Pre-University Educational Institutions in the Volta and Oti Regions.
The Chairman of (PAC) Hon. James Klutse Avedzi said that the Committee has decided to have Zonal Public Hearings in the various regions in order to save cost and to bring together local expertise and resources.
He added that the Public Accounts Committee has taken the stance to increase referrals of defaulters to the Attorney General's (AG) office for possible prosecution.
What is more is that the Committee's work will help increase deterrence and ensure public servants do the right thing.
Ghanamps.com