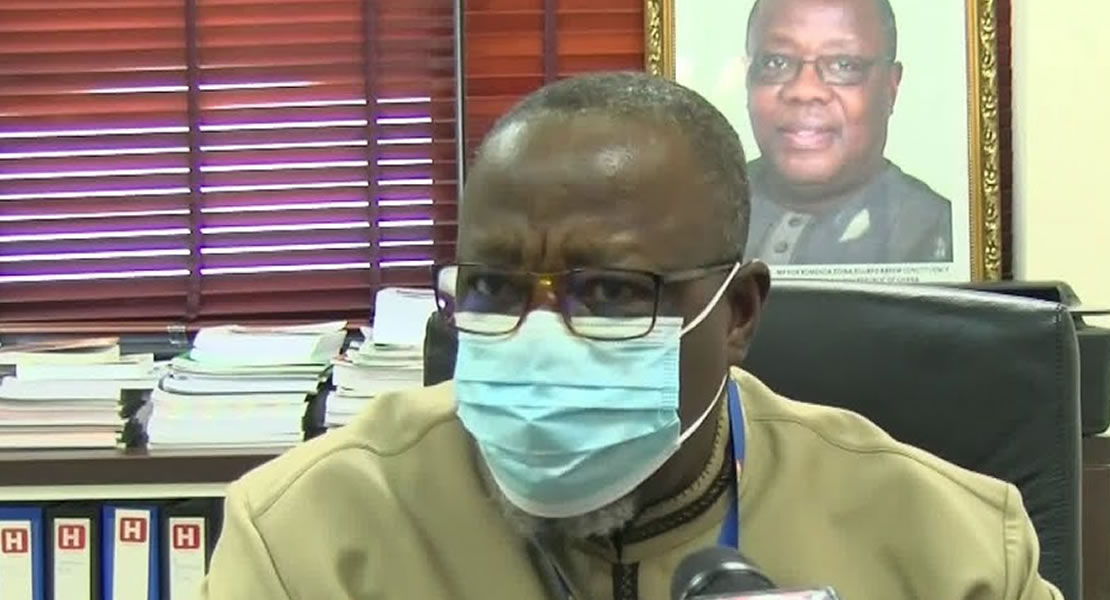 August 9, 2021
Public Account Committee (PAC) of parliament is to start public hearing in the various regions as part of dealing with the Auditor-Generals audited report for December 31, 2018 to 2019.
Vice chairman of the PAC Dr. Samuel Atta Mills in an interview noted that by the end of August 2021, the Committee would be traveling to Tamale, Kumasi, Takoradi, Ho and round the country to do more of the audit.
"We would move to ensure that we conduct our exercise, there are several reports that we have to look at, similar to those ones we have gone through before the House goes on recess".
In an interview he pointed out that pre-university reports would be looked into and they are in the process of writing letters to all auditees and "we would look at 2018 to 2019 reports".
Kwaku Sakyi-Danso/Ghanamps.com