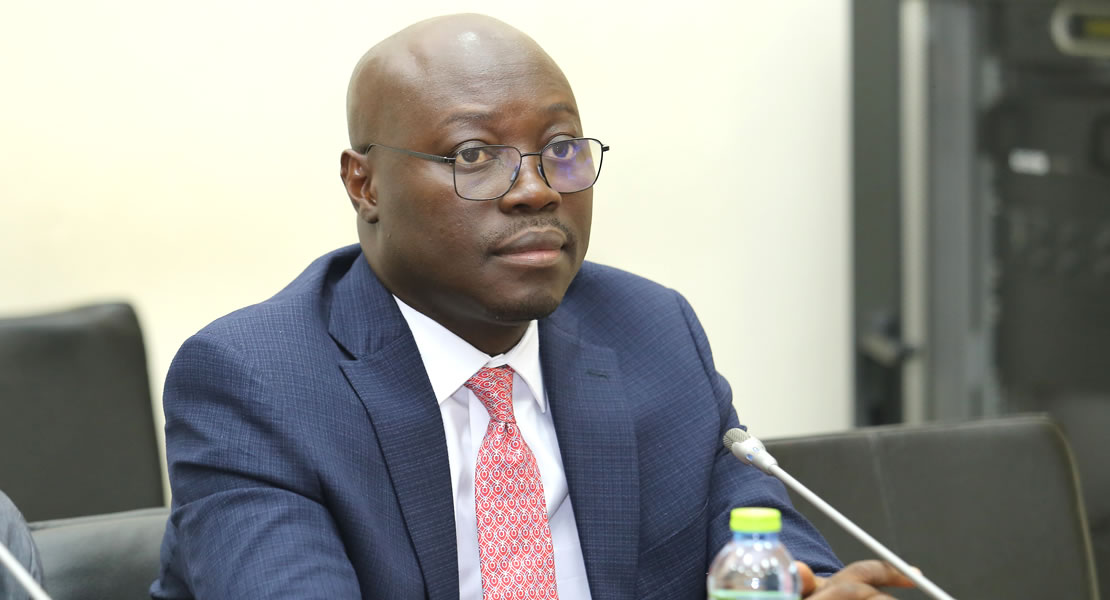 November 18, 2023
Parliament on Friday, November 17,2023   approved a $800 million cocoa syndicated loan for the Ghana Cocoa Board (COCOBOD) to purchase cocoa from farmers.
The approved loan will be used to purchase about 47 percent of the projected 850,000 tonnes of cocoa beans from farmers through the Licensed Buying Companies for the 2023/2024 cocoa season.
The Minority Leader in Parliament, Dr. Cassiel Ato Forson noted that his side would have voted against the cocoa syndicated loan, if not for the pain it would have caused cocoa farmers.
This, he said is because of the tendency for COCOBOD to go into negative equity if aggressive measures are not taken to rein in the institution.
Dr Forson explained that "the matter is so severe that the IMF had a reason to report in the official document that went to the IMF Board that, the government must immediately prepare a policy document to turn around COCOBOD."
"The truth is that this loan as I sit here, I am approving it largely because of the farmers other than that, this is a matter that we should have rejected. We should have rejected it and get COCOBOD to do some due diligence in the way they are managing the affairs of COCOBOD," he said.
Ghanamps.com