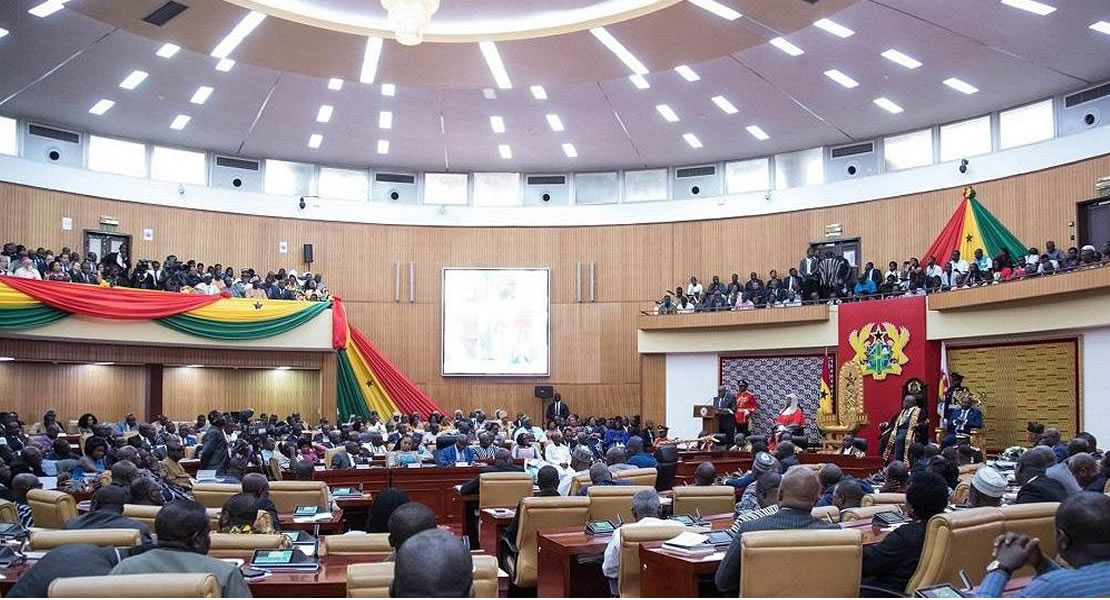 July 22, 2011
Parliament on Thursday approved a total of GH¢ 1,463,123,559.00 as supplementary expenditure for the 2011 financial year.
Dr Kwabena Duffuor, Minister of Finance and Economic Planning, who moved the motion for the approval, mentioned specific areas earmarked to benefit from the supplementary allocations as the creation of jobs and employment opportunities for the youth, provision of crucial economic and social infrastructure and improvement in sanitation.
He said developments in both the domestic and global environment had necessitated some variations in the assumptions underlying the 2011 Budget statement and economic policy presented to the House in November, 2010.
He said the Finance Committee noted that with the passage of the Petroleum Revenue Management Act (PRMA), 2011, Act 815, key provisions in the law had direct implications for the estimation of the Benchmark Revenue, determination of the Annual Budget Funding Amount and transfer of funds into the Ghana Petroleum Funds Account.
Mr James Klutse, Chairman of the Finance Committee, said the committee further noted that increases in crude oil production volumes and rising world market prices meant upward adjustment in revenue projections.
Additionally, he said there had been the receipt of two major inflows from the World Bank, the sale of AngloGold Ashanti shares in lieu of royalties as well as increased revenue collections from the Ghana Revenue Authority through enhanced administration measures.
He said as regards the rationale behind the decision for the sale of shares in Anglo Gold Ashanti without Parliamentary approval, it was indicated that the shares were held by government in lieu of royalties and hence government only sold them to realize the deferred royalties.
Mr Klutse said an additional five million Ghana cedis had been allocated to the Savannah Accelerated Development Authority for the 2011 financial year.
He said the supplementary budget was necessitated by developments which had arisen on the macro-economic front especially with regards to the petroleum benchmark revenue and financial developments associated with domestic borrowing.
He said as a result of the build up in the stock of domestic debt and related high cost of borrowing as well as the need to liquidate some arrears and outstanding commitments, payments would exceed earlier estimates for 2011, thereby requiring additional resources to meet those additional payments.
Source: GNA