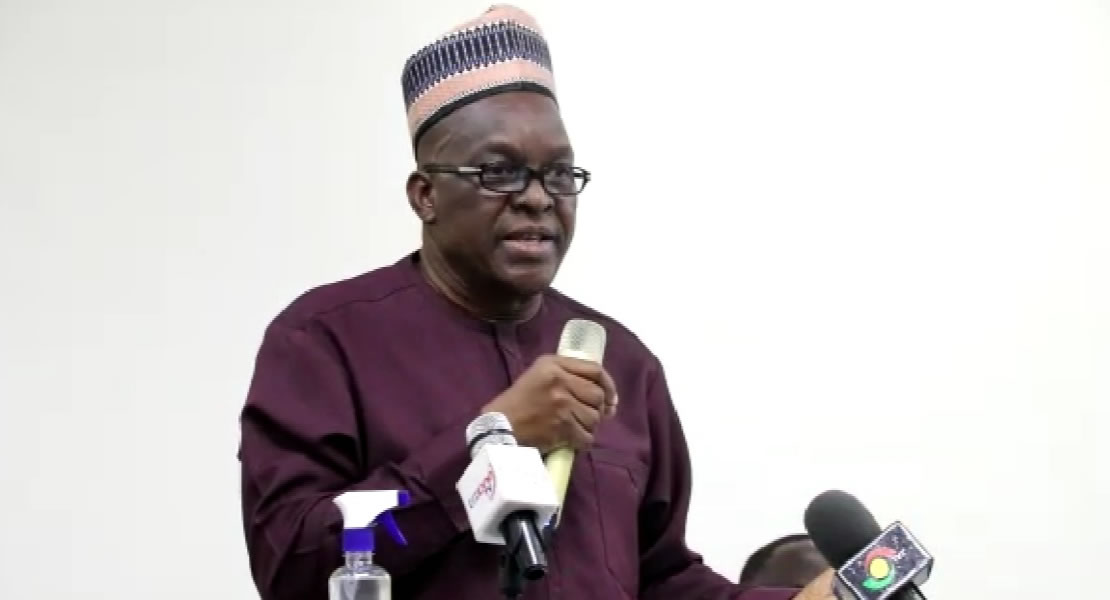 Speaker of Ghana's Parliament
November 20, 2021
Speaker of the Eight (8) Parliament Rt. Hon Alban Kingsford Sumana Bagbin said the current Parliament is in the right position not to allow itself to be bullied into playing second fiddle to the Executive arm of government.
According to him Parliament can remove the president, but the president cannot remove the Speaker, and was confident that the House would ensure parliament is adequately resourced to be able to execute its mandate.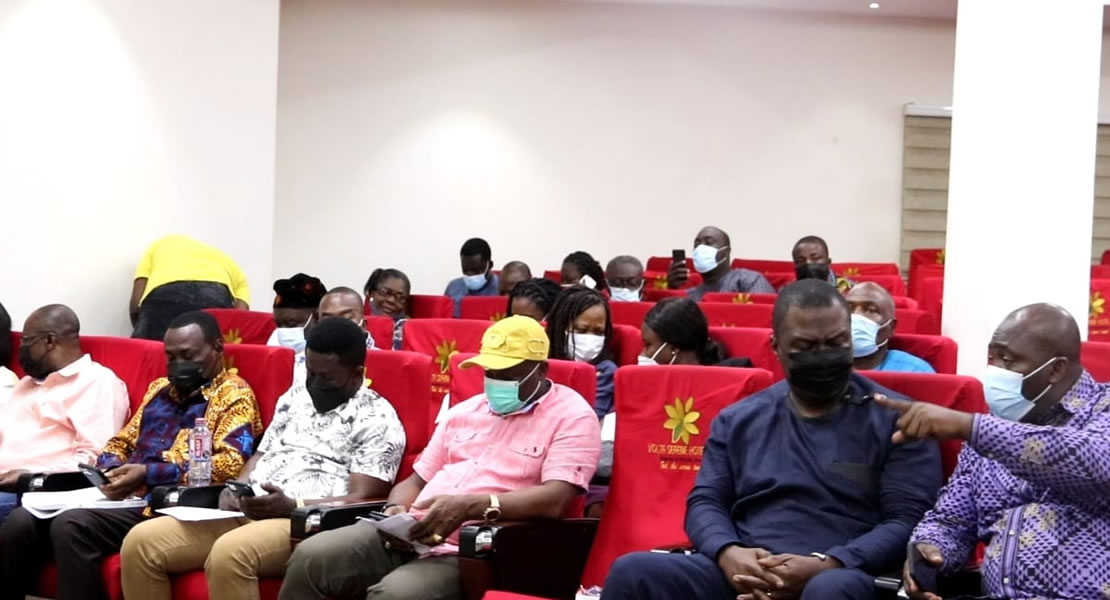 "I am happy with the cooperation of both the Majority and Minority Leaders at the Parliamentary Bord Serves level, that was where we proposed that two percent of the total revenue to be allocated to Parliament next year".
At a post budget workshop for Members of Parliament (MPs) on Saturday, November 20, 2021, he noted that the Finance Minister Ken Ofori Atta disagree with the two percent proposal, but want his budget approved.
"This is simply a reminder to him of what his father did, it is not a threat, but just a reminder, we have been fighting for ourselves but the judiciary cannot do same, we have to fight for them."
Again, he pointed out that the Parliament represent the people, hence the reason when he moves outside Ghana, he extends the president's warm regards to the participants and the President represent that state.
"We have been cloth with enough powers to approve or not to approve budget statement depending of its relevance and value, you should get control over your finances", he asserted.
Kwaku Sakyi-Danso/Ghanamps.com