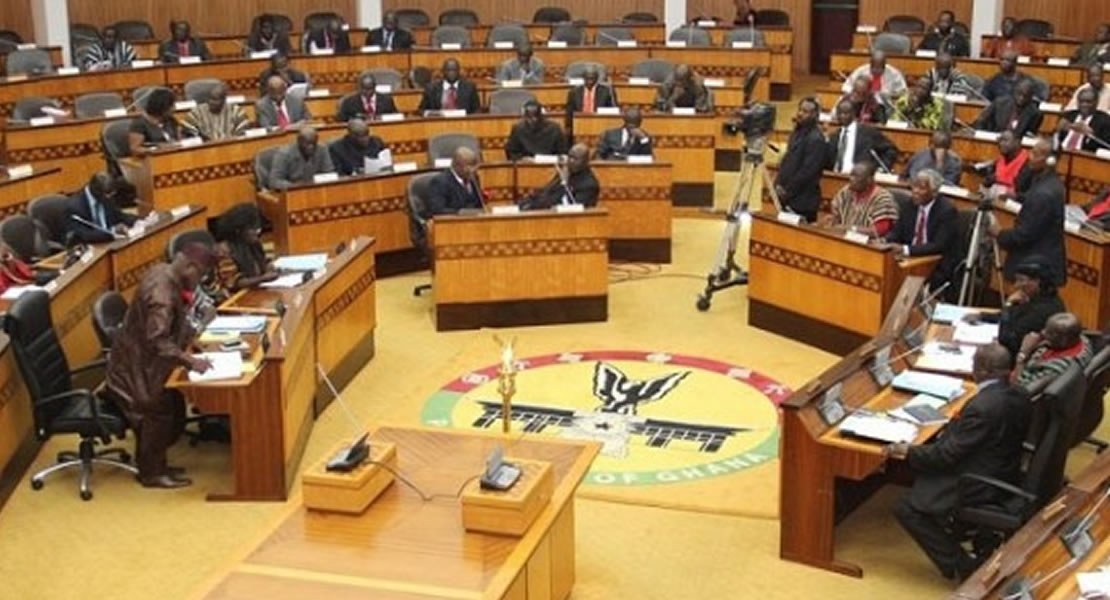 December 23, 2010
It is still unclear how much debt the Tema Oil Refinery has on its books two days after the Finance Minister was queried in Parliament over the matter.
The Finance Minister could not tell exactly what the debt was in January 2009 when the current administration took office and was also not able to say what the exact amount is presently.
The Minority in Parliament had however insisted that those figures were necessary if MPs were to support the reviewed TOR debt recovery levy so it could be used to clear the outstanding debt.
Finance Minister Dr. Kwabena Duffour had asked for more time to compute the data required by the House.
His Deputy Seth Tekper explained to Joy Business the figures required are not so easy to come by.
"As of December 2008, we knew that figure, it was GH¢783 million. Now this is an amount which is owed to a bank so obviously it accumulates interest. So between 2008 and 2010 we had been making some payments out of the budget and also the levy but then because we didn't have a concerted approach at resolving them, the interest kept accumulating. He (the Finance Minister) explained (to the Minority) that as at March 2010, the (TOR debt) had increased – in spite of the payment that had been made – to GH¢842 million which prompted us to make a partial payment of GH¢445 million through the government bonds that were issued," he explained.
Despite this explanation, it was unclear what exactly the TOR debt is.
Source: Joy Business