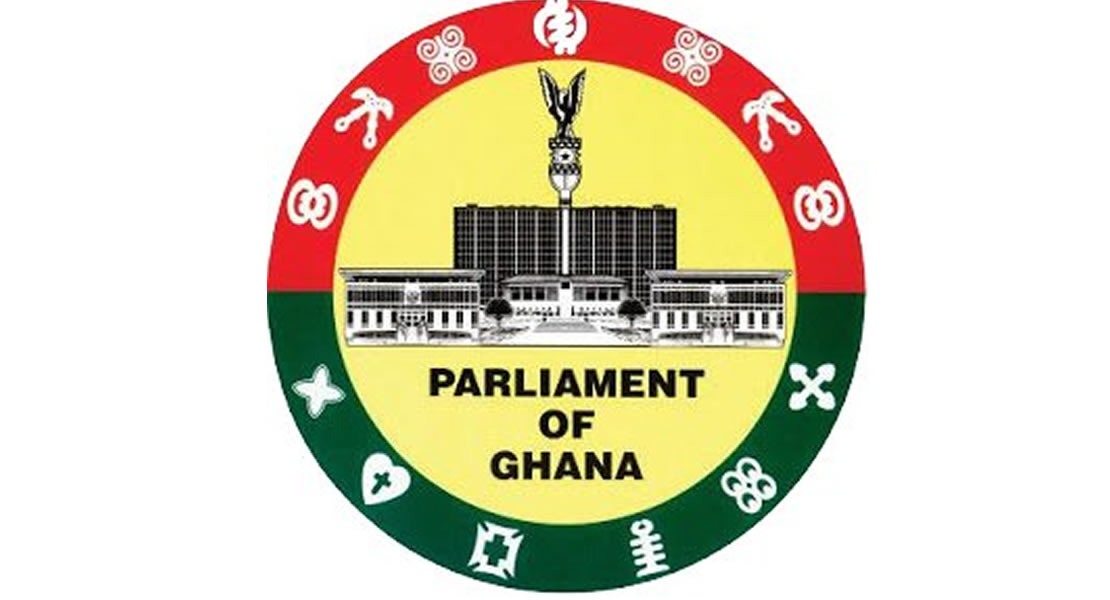 July 13, 2011
Ghana's Parliament on Tuesday hailed South Sudan on her attainment of independence after a long and bloody struggle. A statement delivered by Ms Shirley Ayorkor Botchwey, New Patriotic Party member for Weija said "South Sudan became a republic taking its destiny into its own hands."
The ceremony, according to her, attracted dignitaries across the world including the Secretary General of the United Nations, Mr Ban Ki Moon and Ghana's Speaker of Parliament Mrs Joyce Bamford–Addo, that saw General Salva Kir Mayardit sworn-in as the first President of the new nation.
She noted that though the major stride had been taken, some key issues such as sharing the oil revenues were still unresolved and the status of the Abyei region could be potential sources of trouble. "The major issue is who controls the oil revenue, majority of the oil fields are in the south but the pipelines to export the oil currently cuts through the north," she said.
"The festivities are on but the challenges confronting this new and fragile state cannot merely be wished away," she said, adding that challenges such as citizenship, debt relief, resettlement of more than 150,000 soldiers and militia needed to be dealt with in dispatch.
She noted that the new state was also saddled with fundamental developmental problems such as the lack of basic infrastructure like roads, health and educational facilities. She indicated that the country did not produce anything and was almost wholly depended on oil proceeds. "Decades of wars had resulted in the abandoning of agriculture with much of the food imported from neighboring Kenya and Uganda," she said.
She said a new nation of 92 per cent illiterate population would hamper its development progress. She noted that though in a precarious situation, the South Sudan's numerous resources including 80 per cent of Sudan's oil reserves, large deposits of gold, iron and copper were yet to be exploited.
"We wish South Sudan well," she said, and called on the international community to offer South Sudan long-term support to fund her essential services.
Source: GNA