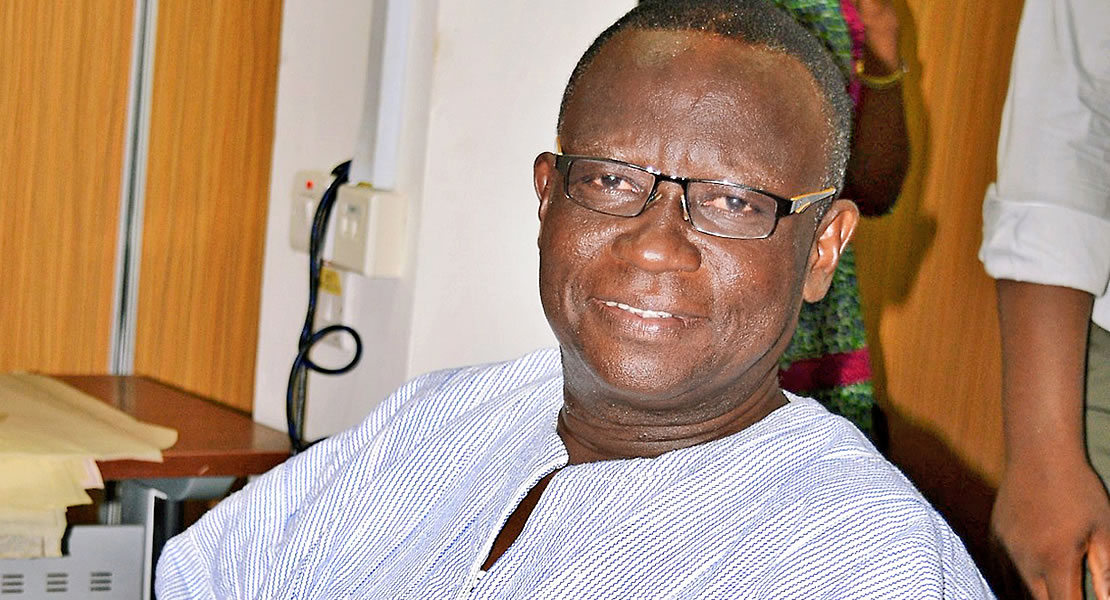 October 1, 2013
Parliament House in its current level of security protection will be shattered if any terrorist group should attack the edifice.
According to the Member of Parliament for Fanteakwa North, Kwabena Amankwa Asiamah security at the House of Legislature is so porous such that it puts the lives of Parliamentarians and staff of Parliamentary Service who regularly patronise the building at risk.
The MP's comment comes in the wake of the terrorist at by the Al Shabaab militant group at the West Gate Shopping Mall in Kenya in which over 60 people were killed while hundreds suffered varied degrees of injuries.
The unfortunate issue has generated a public discussion in the media on the issue of how safe public places in Ghana are, especially state facilities such as the seat of government (Flagstaff House) and Parliament.
Speaking on Accra based OK FM on Tuesday, Hon. Kwabena Amankwah Asiamah stated that the issue of providing adequate security for parliament is crucial and needs immediate attention as the country cannot afford to lose some of its experienced law makers through avoidable criminal acts such as terrorist attacks.
"Parliament House is to open to outsiders such that we have all manner of persons coming to the precincts of the House engaging in several activities such as selling cloths and shoes, while others harass and make unbelievable demand from MPs. Parliament becomes flooded with all manner of characters especially on the date that the House rise for recess. The way security is handled at Parliament, the country will surely be helpless if a terrorist should attack it '' he said.
Hon. Amankwa Asiamah stated that it was about time Ghana learnt best practices from the developed countries and intensify security at its various arms of government especially Parliament.
"In other jurisdictions, you'll have to go through several security checks before you get to their parliament house, but that is not the case in Ghana, even at the main gate of our Parliament, anyone can just enter without being asked a word from any of the security men stationed there'' the evidently worried MP added.
Kwadwo Anim/GhanaMPs.gov.gh