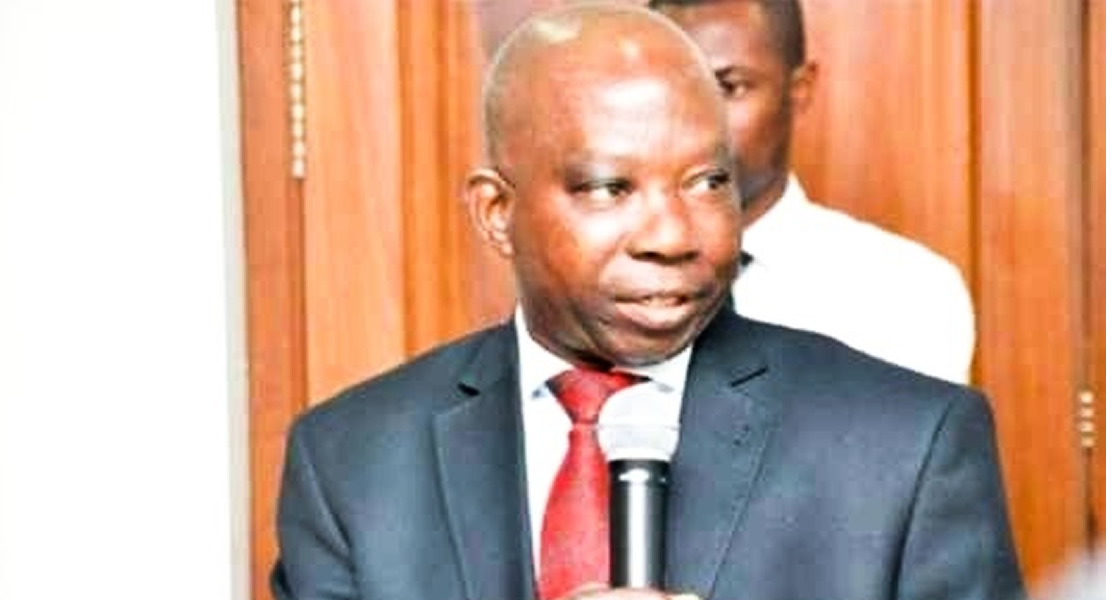 July 8, 2014
The Deputy Majority Leader of Parliament, Alfred Agbesi, has said that the decision to rise early has nothing to do with the financial status of the legislature.
Parliament will rise on Friday to make way for expansion and repair works in the House in order to conveniently accommodate all the 275 members, and according to the deputy majority leader, the development should not be attributed to the House's current financial challenges.
Mr Agbesi told Citi News that the rise in the number of Members of Parliament from 230 to 275 meant they "need seats for our honorary members."
According to him, the decision to rise early was taken because they "need more time" to complete the renovations in the House, adding that the work would be completed in about three months.
He revealed that discussions on the date for reconvening were ongoing and a proposed date of 21st October was being deliberated on at present.
However, the Member of Parliament for Abuakwa South, Samuel Atta Akyea disagrees with the assertion that the early rise could not be attributed to the House's financial problem.
According to him, unlike the Executive, the Judiciary and Parliament are feeling the effects of the Finance Ministry's inability to provide the necessary funds for the two arms of government to be able to do any "serious work."
Citifmonline.com