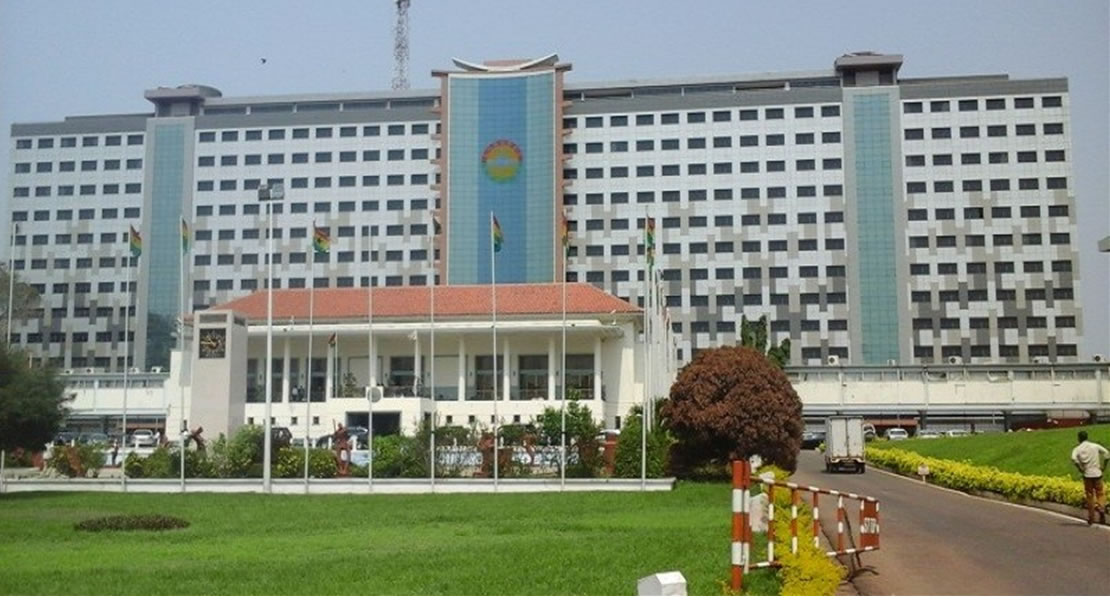 October 22, 2010
Parliament on Friday mourned Lieutenant-Colonel Dalibianu Anku-Tsede (Rtd), former Member of Parliament for Ho West, who served in the First Parliament of the 4th Republic.
He was the Chairman of the Select Committee for Defense and Interior.
Mr. Emmanuel Kwasi Bedzra, the member for Ho West who read the tribute on the floor of parliament, said the retired army officer served parliament at a time that conditions for parliamentarians were not the best.
He said at that time MPs did not have means of transport to move from their post to their constituencies to transact their constitutionally mandated businesses.
"They have no permanent debating chamber, working tools, formal training in legislative work, or mentors to look up to in difficult situations," he said.
Mr. Bedzrah said though trying was those times for MPs, the late MP was one of those who contributed to the success of the parliament today.
Mr. Alfred Agbeshie, the member for Ashaiman, said the late MP was one of the pioneers of the 4th Republic and did not only serve his country as MP but also as an ambassador in Sierra Leone.
Mr. Gershon Gbediame, Majority Chief Whip and member for Nkwanta South, said Col Anku-Tsede (rtd) was a great man who served his country with diligence.
Papa Owusu-Ankoma, the member for Sekondi, said Col Anku-Tsede represented a group of MPs that pioneered the 4th Republic at a time the New Patriotic Party (NPP) did not have the opportunity to work with them.
He said even though parliamentarians were not experienced at that time and worked under an executive that was very influential, they persevered and achieved success.
Source: GNA