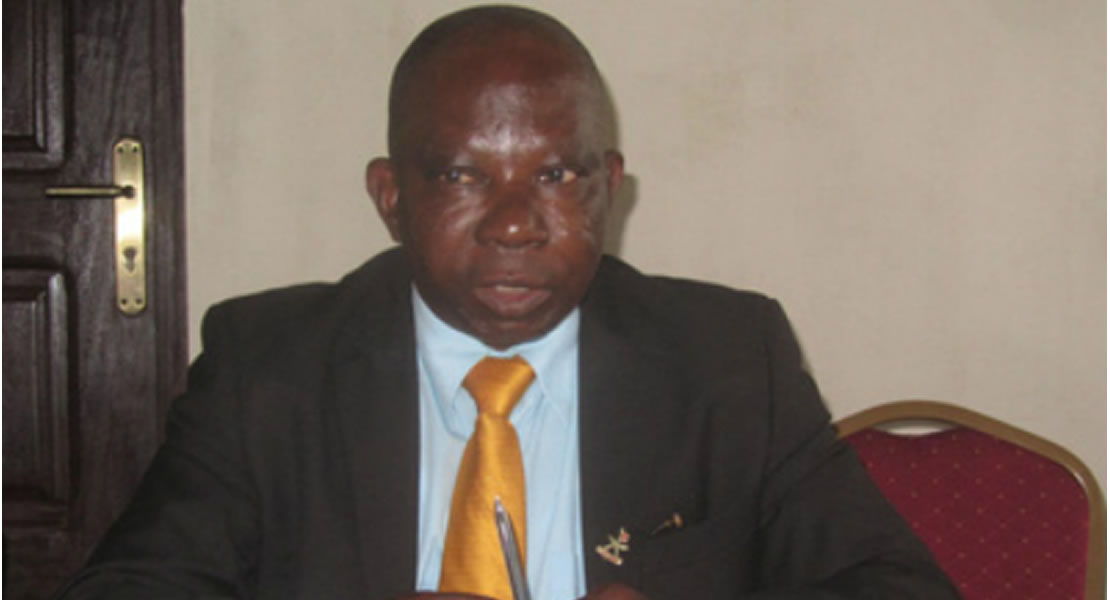 January 26, 2015
Members of Parliament were expected to reconvene on January 27 after they rose sine die for the Christmas holidays, but the date for their resumption has been postponed to February 3rd, prompting fresh speculations on the financial state of the House.
But the Deputy Majority Leader Alfred Agbesi in an interview with Citi News explained that the Speaker used his discretion to choose the new date after the Business Committee of the House proposed a date.
In the second quarter of 2014, Parliament was forced to postpone its resumption date due to financial difficulties.
He said the recall of Parliament is the prerogative of the Speaker, therefore, if the business committee proposes a date, it is subject to the approval of the Speaker "so that is why normally, Parliament is adjourned sine die."
"The leadership of Parliament proposed that Parliament should reconvene on the 27th of January which was subject to the approval of the Speaker and that is the reason why he has fixed a new date of 3rd February," he insisted.
Mr. Agbesi stressed that, to the best of his knowledge, "the date being fixed on 3rd February is not due to any financial constraint."
He argued that if the House was facing financial challenges; the Speaker would have made that known to Members of Parliament (MPs).
The Minority Leader in Parliament, Osei Kyei Mensah-Bonsu in May 2014 told Citi News, the House which was expected to resume on May 27, had to reschedule the resumption date to June 3 due to financial difficulties after rising on March 28, 2014.
Rumours of financial difficulties sufficed again after the House decided to rise earlier than the scheduled date.
But Alfred Agbesi shot down those rumours with the explanation that the decision was to pave way for expansion works to take place in the chamber of the House.