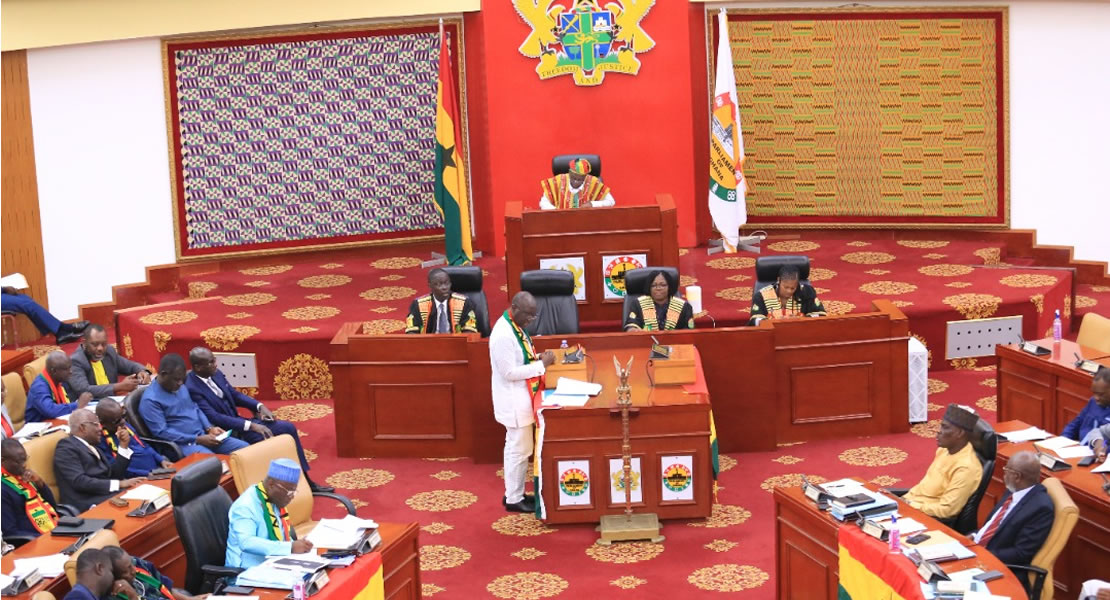 December 8, 2022
The Ad-Hoc Committee set up to consider the censure motion moved against the Finance Minister Ken Ofori-Atta by the Minority Leader Haruna Iddrisuhas been tabler before the House.
The report is thus expected to be considered by the House today, Thursday, December 8, 2022.
It is anticipated that a full-blown debate and the long awaited vote pursuant to Article 82 of the 1992 constitution will commence today.
Ghanamp.com