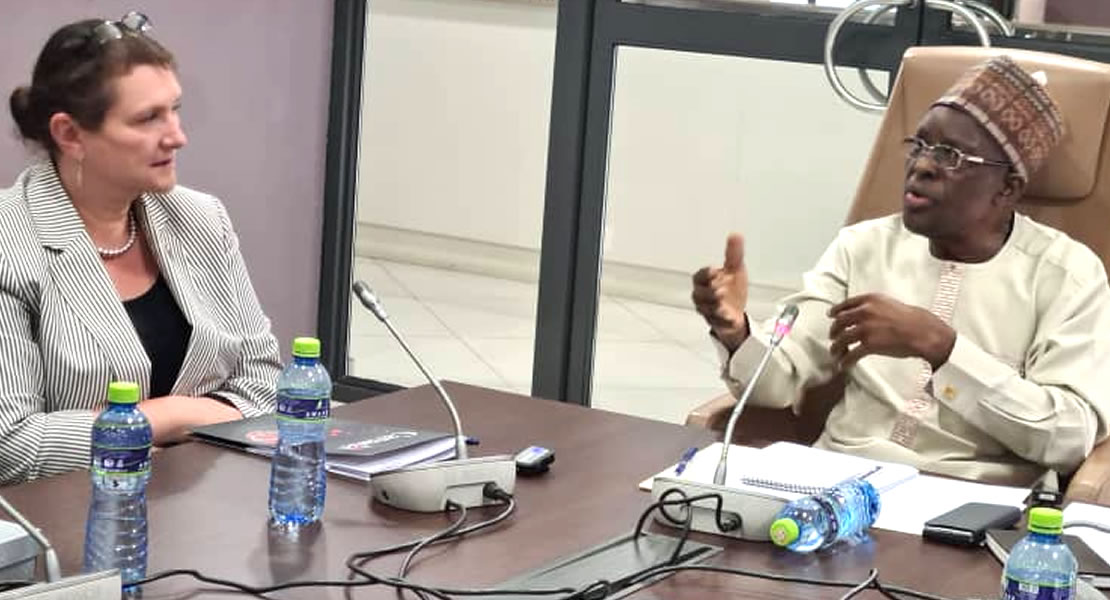 May 27, 2022
 Speaker of Parliament Rt. Hon Alban Kingsford Sumana Bagbin has given indication that Parliament would pass the Affirmative Action Bill despite the fact that the Executive arm of government has a look warm attitude bringing the draft Bill to the House.
According to him the House would go ahead and to take the draft Bill, refine it, and pass since it has been in the pipeline for the past ten years and has not shown up on the floor of the House.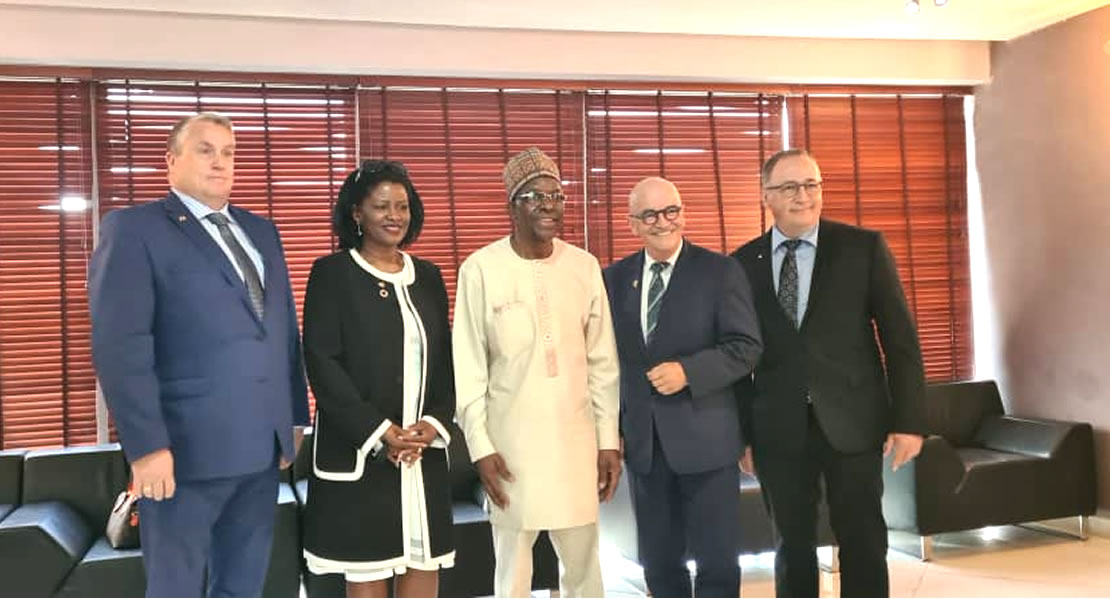 He said the situation is not good enough, adding that we have fallen far behind compared to how some of the neighbouring African countries respond to issue of gender empowerment and equality.
He made these remarks on Thursday, May 26, 2022 when a delegation from the Canadian Senate led by the Senator and Co- Chair of Canada-Africa Parliamentary Association, Hon. Amina Gerba,  paid a courtesy call to Parliament to understand the delicate situation in which Ghana's Parliament finds itself.
Other members of the delegation were Hon. René Cormier, Senator Yves Perron, M.P. Doug Shipley, M.P. Rémi Bourgault, Association Secretary and were accompanied by the High Commissioner of Canada to Ghana, H. E. Kati Csaba,
He pointed out that on Tuesday, the Speaker of Zambia called on him and it came out that they have forty-eight (48)  percent women representation in Parliament with their Speaker being a female, whiles Ghana has fourteen point five (14.5) percent women representation in parliament.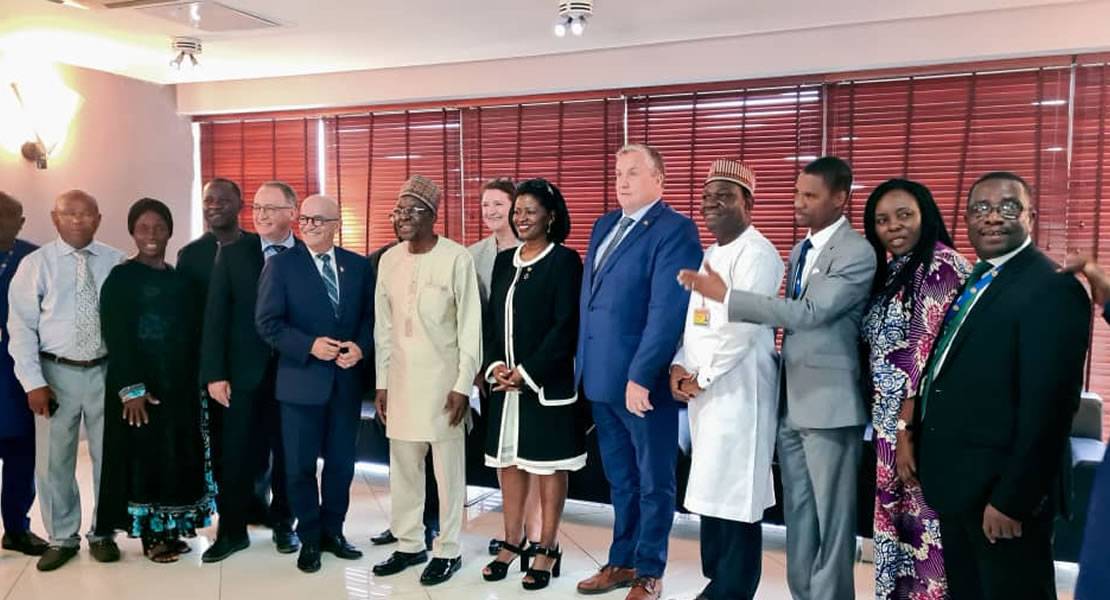 Again, Ghana cannot follow the US and the UK, their records are also not good as Rwanda is the highest now with female representation at fifty (50) something percent and about fifteen African countries have gone beyond the thirty (30) percent mark according to the Inter Parliamentary Union (IPU) statistics.
Mr Bagbin also indicated that he understands that there are proposals for the reconstitution of Ghana's Parliament Committees and despite the female numbers are not encouraging, they want to bring in a number of things and some key positions of leadership would go to the women.
Interestingly in the current 8th Parliament there are twenty (20) females from each side of the House and five of them should come up to Leadership positions of the various Committees.
"They say, if you want to know the level of development of any country look at the state of the women that is a strong indicator as to whether the country is developed developing or under develop. Ghana has been one of the countries that have been taunted with very high democratic credentials, in spite of that i think on affirmative action is down side with our democracy".
The former Majority Leader told his visitors that in Ghana it is not easy to contest and win; one need a lot of support, and political discussions are not decent and civil words are not used, stating that more women would want to contest to serve their people but for the above mentioned challenges..
Kwaku Sakyi-Danso/Ghanamps.com