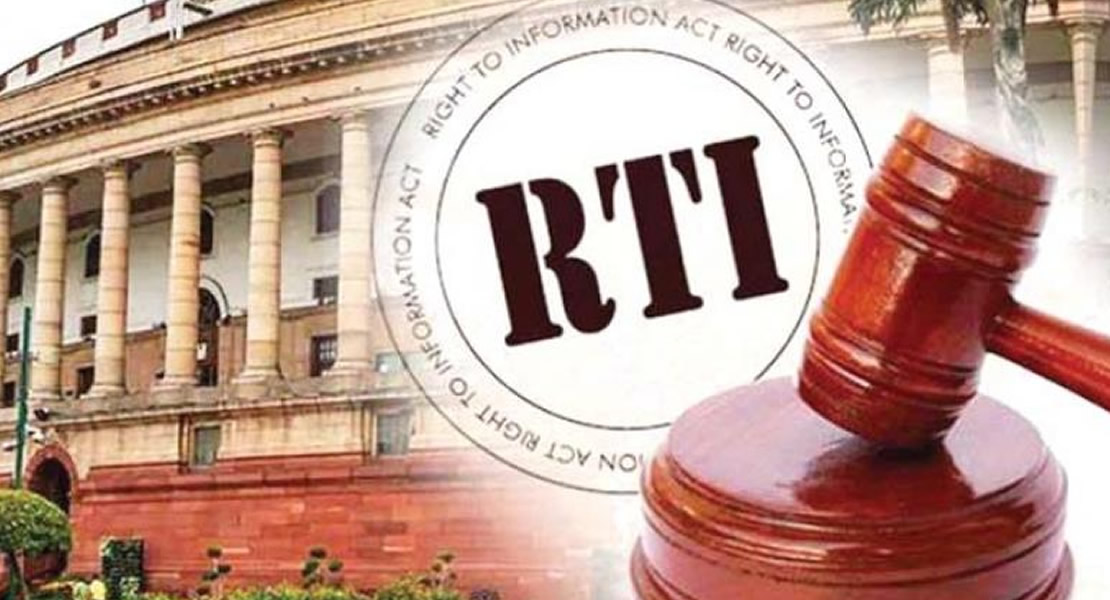 August 2, 2011
Hon. Twumasi Appiah, Member of Parliament for Sene and Chairman for the Parliamentary Select Committee on Communications has debunked the widespread misconception that Parliamentarians were afraid to pass the Right to Information Bill into law for fear that the media will be more resourced to expose them to their constituents.
He categorically stated that they the Parliamentarians were ever ready to pass the Bill into law provided the basic meetings with the general public will enable the legislature to make an informed decision on the matter.
He spoke to Citi News on the sidelines at a day's regional consultative forum on the Right to Information Bill jointly organized in Tamale by the Parliamentary Select Committees on Communications and Constitutional, Legal and Parliamentary Affairs.
Hon. Twumasi Appiah was glad that Ghanaians were keenly interested in the Right to Information Bill for which reason the Legislature will not renege its responsibility on passing it into law to promote public accountability and transparency.
On the issue of politicians owning media houses in Ghana, the Sene MP saw nothing wrong with the practice and concluded that it was a form of creating employment for the unemployed masses.
The Parliamentary Select Committee on Communication's Chairman however urged such media houses to be more cautious in dealing with persons whose intentions are to use the medium to foment trouble in the country.
Other members of the joint Committees comprising Hon. Dan Botwe, MP for Okere, Hon. Maxwell Kofi Jumah, MP for Asokore and their colleagues for Tain, Takoradi, Bekwai and Chereponi constituencies took turns and responded to the concerns of the participants.
Some of the concerns raised bordered on the undue delay in passing the RTI Bill into law, poor publicity and organization of the Committees regional consultative fora as well as lack of accessibility to the RTI Bill.
In 2003, the government of Ghana prepared the first draft of the Right to Information Bill (RTI Bill) to give effect to the constitutionally guaranteed fundamental right to information.
The Bill has gone through about eight reviews following some degree of consultations with the civil society and it was finally laid before Parliament on February 5, 2010.
Citifmonline.com