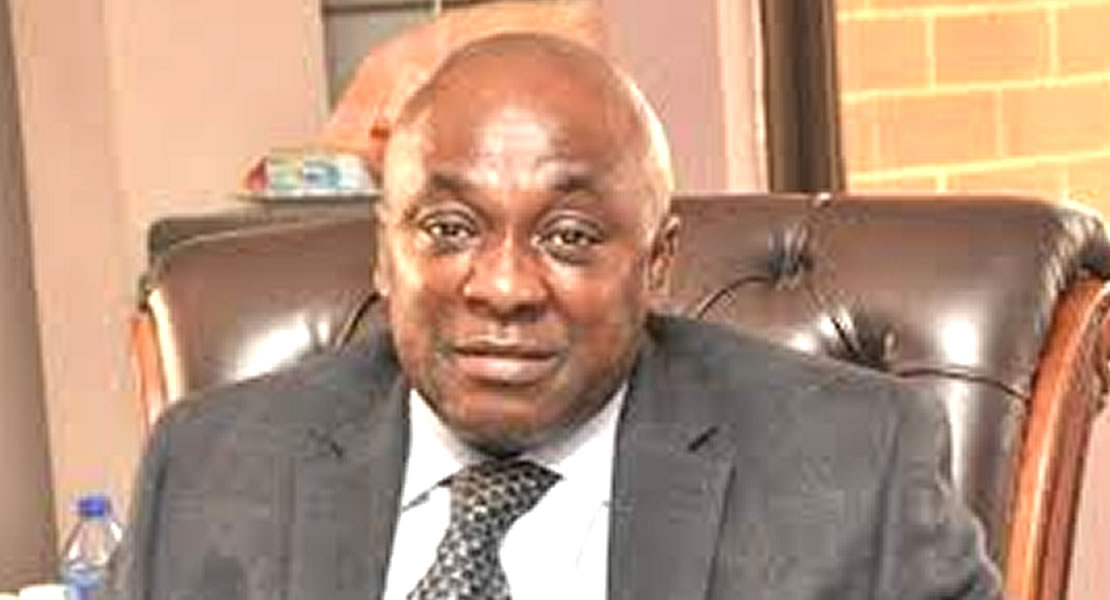 February 2, 2021
Member of Parliament for Tema West, Carlos Ahenkorah has said it is only fare for the parliamentary hanzard to capture in entirety events that happened on Thursday, January 7, 2021 and not be selective.
According to him the whole world saw what happened, the events leading to the selection of the Speaker where some MPs kicked ballot box and booth, a situation which was unparliamentarily, and request should not only be made that only  his name be put there as snatching ballot papers.
This happened on the floor of the House on Tuesday, February 2, 2021 when Member of Parliament for Sawla-Tuna Kalba, Dari Andrew Chiwitey drew the Houses attention to a wrong rendition of events that a member snatched the ballot paper for election of the Speaker.
"Mr. Speaker, it should be on record, Carlos Ahenkora was the one who snatch the ballot papers on the faithful day", he stated.
Speaker Rt. Hon Alban Sumana Kingsford Bagbin directed the table office to effect that correction, and directed that the Tema West MP take his seat when he pointed out that he was on his feet but did not catch the eye of the Speaker and wanted events that occurred on that day to be captured in its entirety.
In an interview, he noted that it stand to reason that those who kicked the ballot box, booth and pushed the marshal on the ground should also be mentioned, "so far as I am concerned what is good for goose is good for the gander".
Mr. Ahenkorah further noted that posterity would judge them and the event is going to be reviewed in the future, as to whether he would want leadership on his side of the House to take the matter up.
He said it was not necessary, the purpose of the hanzard is to have it in history and the issues are going to come out any day when people refer to the hanzard, adding that he proposed that persons whose names were supposed to be mentioned for events that happened that day be mentioned but the speaker did not allow it".
Kwaku Sakyi-Danso/Ghanamps.com