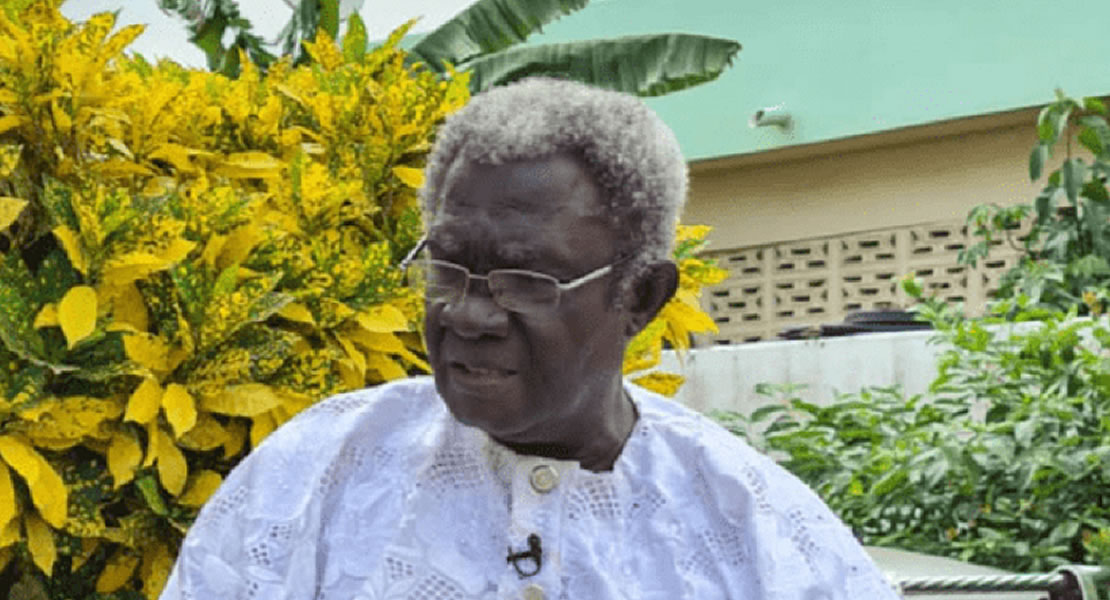 October 11, 2010
The Member of Parliament for Asikuma Odobeng – Brakwa constituency, Paul Collins Appiah Ofori, says he will consider responding to the ultimatum issued by the Oguaa Traditional Council, only when he receives a written notification.
The Oguaa Traditional Council has given Mr Appiah Ofori, 14 days to retract statements considered offensive which he made about the Omanhene of the Oguaa Traditional area, Osabarima Kwesi Atta II.
Mr. Appiah Ofori was said to have made offensive remarks about the chiefs of Cape Coast for failing to recognize Nana Akufo-Addo, the New Patriotic Party Flagbearer at the 2010 Fetu festival, although he had been officially invited by the chiefs.
The Traditional Council has said, they will make sure the MP faces the wrath of the law if he fails to render the apology within the time given him.
Speaking to ghanamps.gov.gh, the Member of Parliament for Asikuma Odobeng Brakwa P.C Appiah Ofori, stated that whatever the Traditional Council requires him to do must be communicated to him in writing.
''when they write to me and prefer charges against me, I will assess and find out if they have a good case, if they do, I will respond to their request, this must not be done through the newspapers or on radio'' he said.
''I am prepared to apologize if I have done anything wrong, but I don't think I have, because I spoke to the absolute truth'', He added.
P.C Appiah Ofori said what happened at the durbar grounds was regrettable and if it was intended to disgrace the Flagbearer of the New Patriotic Party, he as an MP and also a staunch member of the biggest opposition party will not allow such a thing to happen.
Story by :Kwadwo Anim/ghanamps.gov.gh