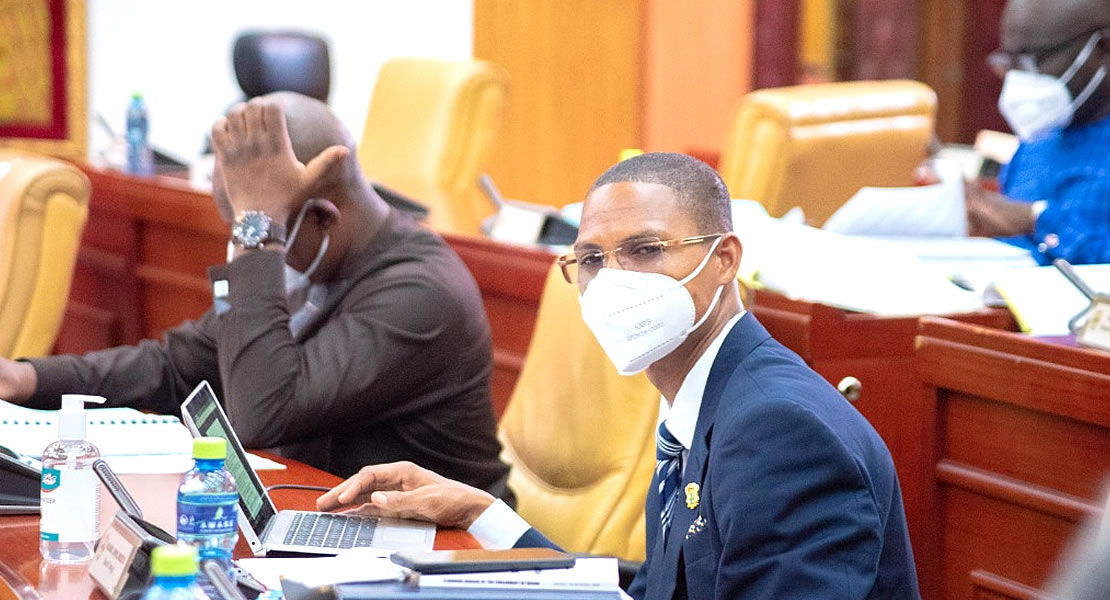 May 11, 2021
As debate on whether a Member of Parliament is a development agent, or a lawmaker rages on, Member of Parliament for Madina, Francis –Xavier Sosu has said that perception cannot be changed.
According to him any move to change the perception is not going to yield any results, rather what we need to do as a country is to start thinking as a people of making development funds available to MPs.
"We have a situation where District Assembly Common fund is made available to the Assemblies, whether the Assemblies are able to fix gutters, roads and lights or not, at the end of the four years, the Municipal Chief Executive is not going to be voted for".
And further pointed out in an interview that, the Municipal, Metropolitan and District Chief Executives would not be called on to account to the people, but for each of the things that were not fixed, the MP is held responsible.
"We have an MP but our roads are not fixed, our schools are not fixed" and as to whether they as MPs are not contributing to the perception out there, he pointed out that as a leader you are seen as a development agent.
Mr. Sosu further argued that, at every level even with the Assemblies the unit committee member is held responsible for broken pipes, as Assembly member is held responsible for the dust on the road. "That is why an MP would be held responsible for the lack of development in the constituency".
Kwaku Sakyi-Danso/Ghanamps.com