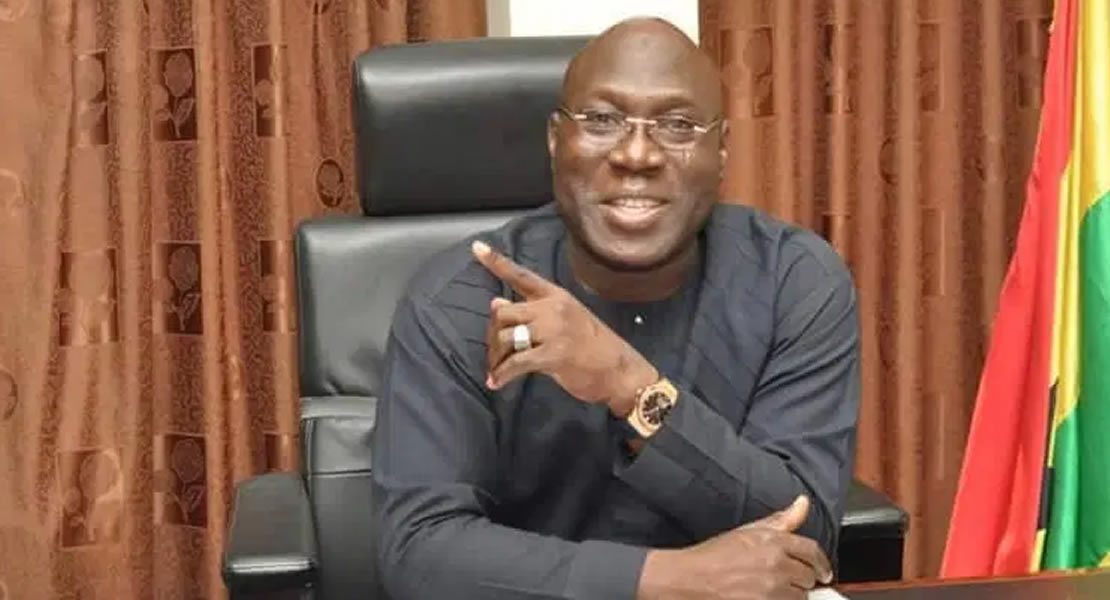 November 30, 2010
Mr Inusah Fuseini, Deputy Minister for Energy, has stated that the Petroleum Exploration and Production bill would replace PNDC Law 84 when passed because the latter is limited in scope.
He said it would provide a legislative framework for exploration and production of petroleum in Ghana.
He said the Petroleum Revenue Management Bill which is also currently being considered in Parliament and expected to be passed on Tuesday November 30, offers one of the most transparent means by which revenue accruing from the commercialization of petroleum resources can be safeguarded and utilized in the most equitable manner.
Mr Fuseini was addressing a platform on oil and gas in Accra at the weekend.
He noted that other pieces of legislation and policies under consideration included the local content policy which was also being finalized after receiving cabinet blessing will ensure that Ghanaians benefit as much as possible from the oil and gas find in terms of employment, ownership and control and the provision of goods and services.
The occasion marked the first annual general meeting of the Civil Society Platform and the launch of a website for the platform.
Mr Fuseini said the establishment of a petroleum or oil and gas commission to regulate the petroleum industry was seriously being worked upon to ensure that the nascent industry was well managed to the expectation of all players-investors, workers or suppliers of goods and services.
He said in view of the multi billion dollar equipment deployed in the industry, appropriate measures are being put in place by multi-sectorial oil and gas security committee led by the Ministry of Defence to ensure maximum security and a peaceful atmosphere for operation of the industry.
The Deputy Minister said measures are also being put in place to ensure that the exploitation of the country's petroleum resources does not result in environmental degradation or leave host communities worse off economically.
He said the jubilee project was successfully carried out without any major environmental hitches.
Mr Fuseini said civil society has not relented in its advocacy for the best standards in the development of Ghana 's oil and gas policies and legislations.
Source: GNA