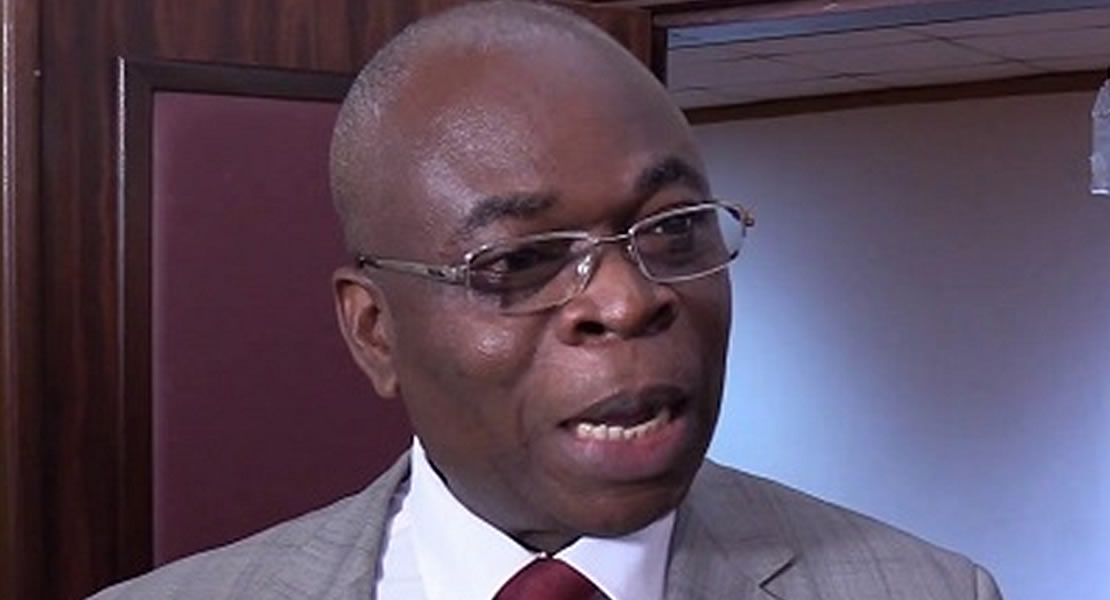 July 11, 2018
Deputy Minority Leader, Dr. James Klutse Avedzi has said plenary of Parliaments work is 15 percent of the total work done by the House and it is not the will of Members of Parliament to absent themselves from work in the chamber.
According to the Deputy Leader, on Monday the 9th of July 2018 as at 10:00am proceedings in the chamber had not been started because the House does not have the numbers.
He further added that, as he is at the conference centre to present a paper at the same time he had to represent the Minority Leader at the two days symposium and media summit of West African Journalist who report from Parliaments.
Again other MPs are at committee sittings and urge Journalists who had been in Parliament for a long time to take note of the challenges MPs face as law makers.
Dr. James Klutse Avedzi made this remarks in reaction to comments made by the President of the West African Parliamentary Press Corps (WAPPC) Andrew Edwin Arthur to the effect that, some MPs deliberately abstain coming to the floor of the House and rather go about doing their private activities.
Majority Chief Whip, Kwasi Ameyaw-Kyeremeh who represented the Majority Leader Osei Kyei Mensah-Bonsu, noted that the media plays a key role in Ghana's democratic process and the media has been a watchdog.
"You must say it is all the time, the truth must be a watch word whatever you do, try to seek the truth and listen to both side of a story before you publish a story, Parliament of Ghana would continue to partner the media", he said.
By: Kwaku Sakyi-Danso/ghanamps.com