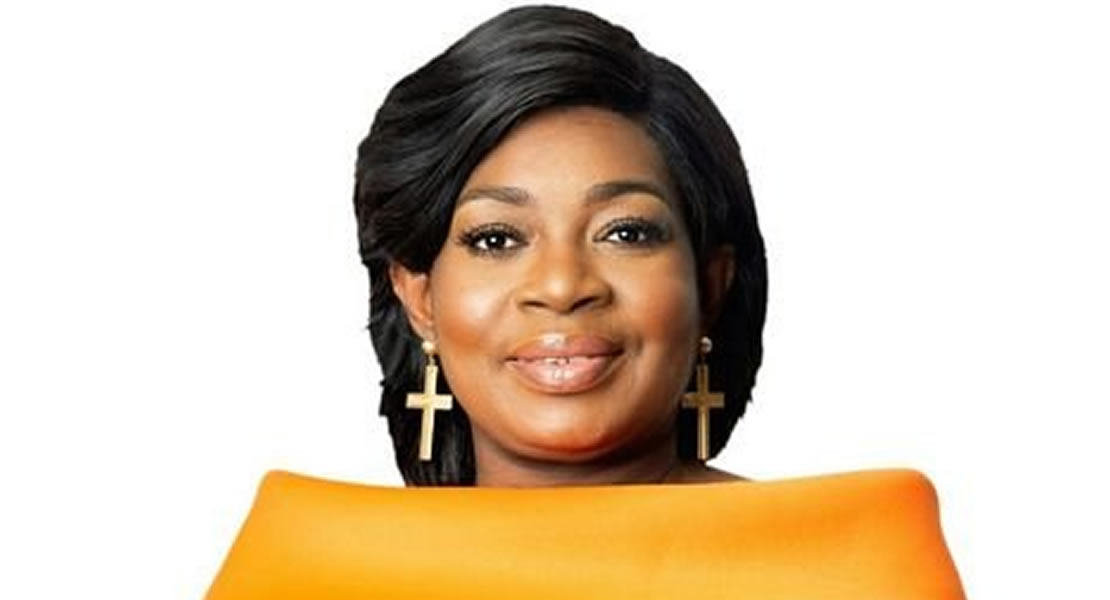 July 30, 2013
The Deputy Central Regional Minister, Mrs Queenstar Pokuah Sawyer, has cut the sod for the construction of two projects totaling GHC150,000 at the Kwanyako Senior High School and Gyasikrom primary school in the Agona East District.
The projects are being financed by the GETFUND and would be completed in nine and six months respectively.
Addressing the chiefs and people of the two communities at separate ceremonies, Mrs Sawyer who is also the Member of Parliament for Agona East said the two projects were in fulfillment of her campaign promise.
She said the dining hall at Kwanyako SHS costs GHC90,000.00, and that, the six classroom block at Gyasikrom valued at GHC60,000.00 would be completed in six months.
She said girl-child education is priority on her development agenda and appealed to parents to send their children to school.
Nana Kwame Donkoh, Chief of Mankrong-Junction, appealed to the Minister to use her office to assist in the development of the area.
GNA