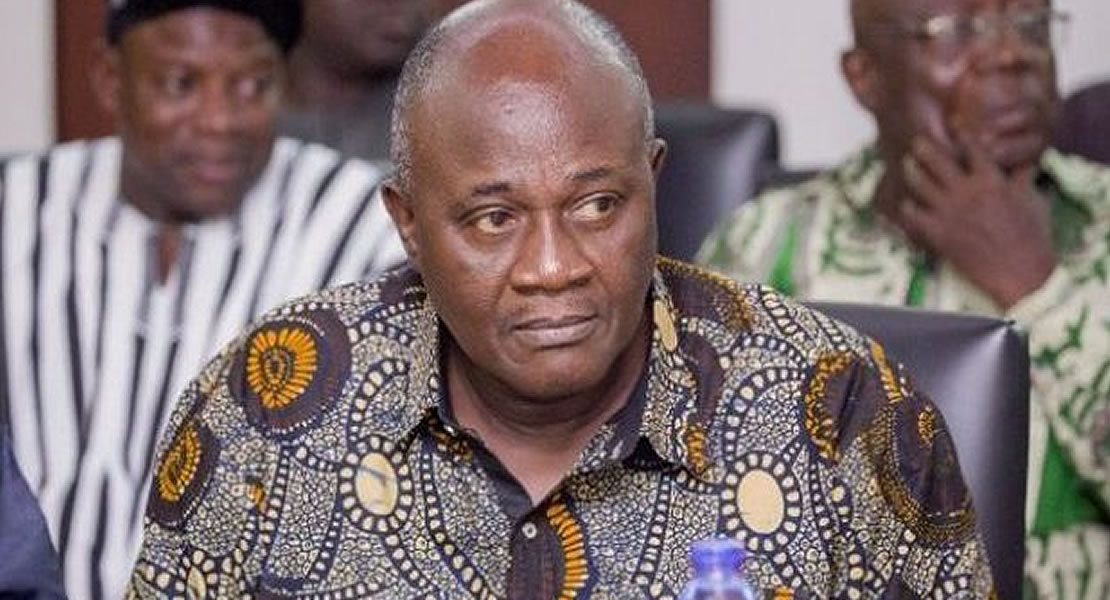 April 13, 2012
The New Patriotic Party Member of Parliament for Okere, Dan Botwe has asked the police to immediately follow up issues that would create tension and chaos at the biometric registration centres.
He said the police, acting only after a report had been made to them, had not been helpful since the delay normally resulted in tension and in some instances chaos at some of the registration centres.
Mr Botwe, made the appeal when he met a journalists at Adukrom after visiting some of the registration centres in the Okere Constituency.
He said under the normal circumstances, there should not be chaos or violence at the registration centres and called on all prospective voters to exercise restraint for biometric registration process to proceed peacefully.
The police, he also indicated must follow up immediately with any issues likely to disturb the registration process instead of waiting for a complaint to be lodged before action would be taken.
He called on members of all the political parties to abide by the rules of the registration process to make the event peaceful.
"The registration process in the some of the centres has been associated with tension and chaos because the police, who are aware of simmering issues which will create tension and chaos at the centres, wait till a report has been lodged. If they act immediately, there will be peace at all times at the polling stations," Mr Dan Botwe stated.
Mr Botwe, who was happy that the second phase of the exercise had not been characterized with frequent breakdown of the registration equipment, called on the Electoral Commission to respond quickly should any of the equipment fail to function.
He called on the members and sympathizers of the NPP to be vigilant at all times to help check fraudulent deals by the other political parties.