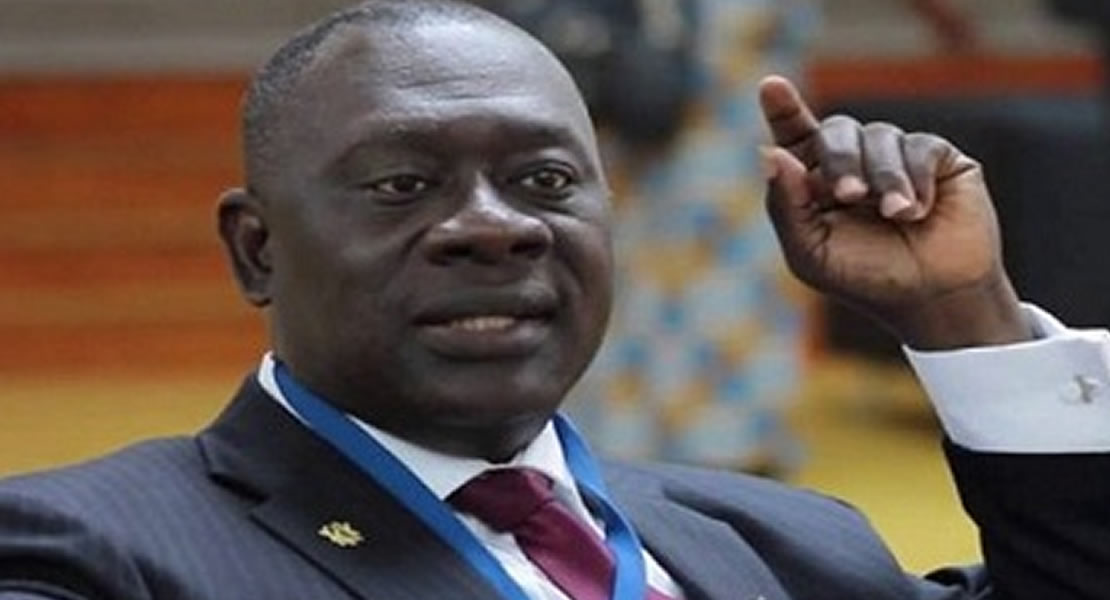 December 9, 2011
The Member of Parliament for Aburi/Nsawam Osei Bonsu Amoah has urged government to ensure that political heads such as Regional Ministers and District Chief Executives are not made to be directly in-charge of security during the upcoming 2012 elections.
According to him, the situation where these political heads are themselves candidates vying for parliamentary seats creates an unfair advantage for them as they tend to manipulate the security system to benefit them.
Hon. O.B Amoah made the proposal while contributing to a panel discussion on issues relating to the impending 2012 on e.tv Ghana's BREAKFAST TV show on Friday.
He said that the erstwhile NPP government led by Ex President Kufour in a bid to ensure a level playing ground for all the candidates during the 2008 elections ensured that the political heads were not directly responsible for security of their jurisdiction, but that the security of the area was the responsibility of senior security personnel, a move that made the electorates repose trust in the security apparatus.
He noted that a lot of DCE's have been elected as parliamentary candidates for the NDC and it is important that his proposal is critically looked at, to avoid a situation where others may feel cheated and taking the law into their hands.
O.B Amoah stated that the upcoming 2012 election will be keenly contested and it is incumbent on the ruling NDC government to ensure that the elections are held in a free, fair and peaceful atmosphere to ensure an acceptable outcome at the end of the polls.
Kwadwo Anim/ghanamps.gov