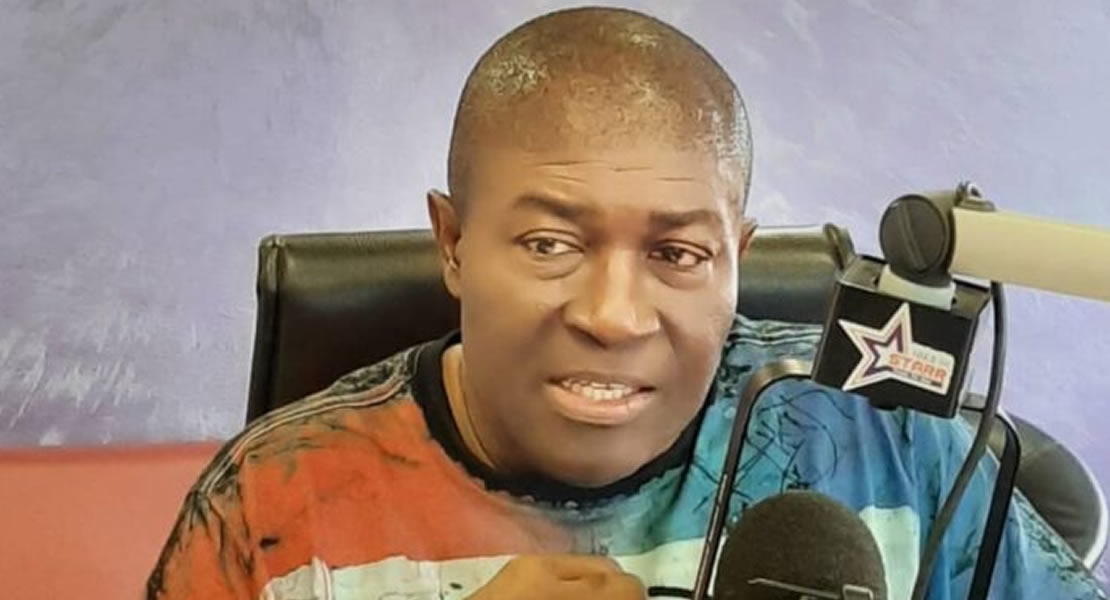 July 22, 2011
The Communications Director of the opposition New Patriotic Party (NPP), Nana Akomea has stated emphatically that politicians can never do without the media. He insists that politicians, political parties and the media need each other and have to work hand in hand to make the society worth living.
According to him, politics will be boring, empty and probably senseless without the media.
The National Democratic Congress (NDC) on Thursday, July 21 threatened to boycott indefinitely any political discussions programme on Metro TV.
The NDC had accused the management of Metro TV of exhibiting blatant bias against them following the decision by producers of the station's flagship programme, "Good Morning Ghana" to replace an NDC member, Kojo Twum Boafo with Bernard Mornah of the People's National Convention (PNC) party, because one of the panelists, Gabby Otchere-Darko of the Danquah Institute was "uncomfortable" debating the NDC representative.
And true to their word, there was no NDC representative on the show on Friday.
Nana Akomea, who was the only guest on Friday's edition of the show, opined that in his estimation the boycott was unnecessary and therefore urged both the NDC and Metro TV to try and resolve whatever misunderstanding that may have issued amicably and quickly.
"Politicians, political parties and the media need each other. The media will be empty without politics and politics will also be very boring without the media so if the issue can be resolved, there is no need to boycott. If I were in charge of the NDC's communication, I would have advised them to come on the show and if they have any grievances they make it on the show instead of the boycott," he noted.
He asserted that the NDC cannot sustain the boycott, insisting that it will only last for a day or at most a week. "They cannot sustain the boycott; I cannot imagine a major political party like the NDC boycotting indefinitely a programme like this. Maybe the boycott is just a day or week protest and I am sure they will be on the show soon," he insisted.
Source: peacefmonline.com