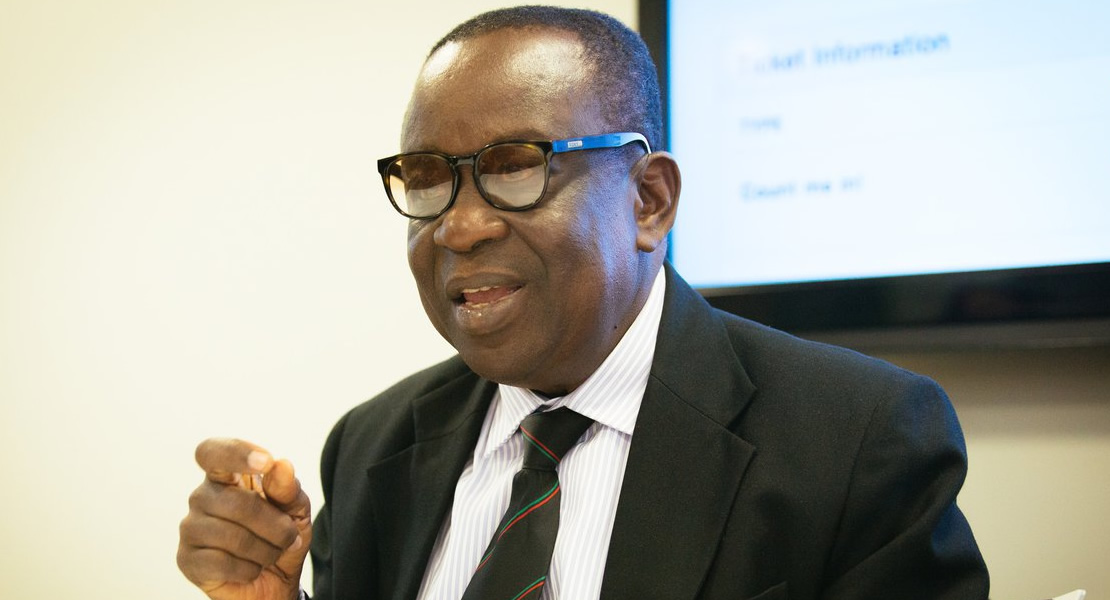 July 13, 2015
A former Chairman of the Public Accounts Committee (PAC) Albert Kan Dapaah says all the official institutions responsible for holding government accountable for its deeds lack the independence to be effective.
According to him, all the heads of the various institutions including parliament, the judiciary and the commission on human rights and administrative Justice (CHRAJ) are appointed by the President, thereby making it impossible for them to perform their role effectively.
The former PAC Chairman is therefore recommending that these institutions are strengthened and made independent to ensure that they deliver on their respective responsibilities and to curb the growing incidence of corruption in the country.
"The key accountability institution is Parliament. The Attorney General and the Judiciary have a role to play. All these accountability institutions don't have that independence. Take the Parliament of Ghana, the Speaker is selected by the President, the clerk by the President, he has control over Parliament…. Clearly the independence of this body to hold a government accountable is not there", he said
In a related development the former President of the Ghana Bar Association (GBA) Sam Okudjeto wants the powers of the President in making appointments to constitutional bodies curtailed to insulate him from unnecessary pressure.
According to him, because various interest groups mounts what he describes as "needless pressure" on the presidency to appoint the wrong people, the whole nation ends up suffering as a result of these ill-considered decisions.
Speaking at a workshop on reforming Ghana's Constitutional democracy organized by the Institute of Economic Affairs, the lawyer insisted that it will be in the interest of the country if presidential appointments and its resultant corruption and favouritism are reduced.