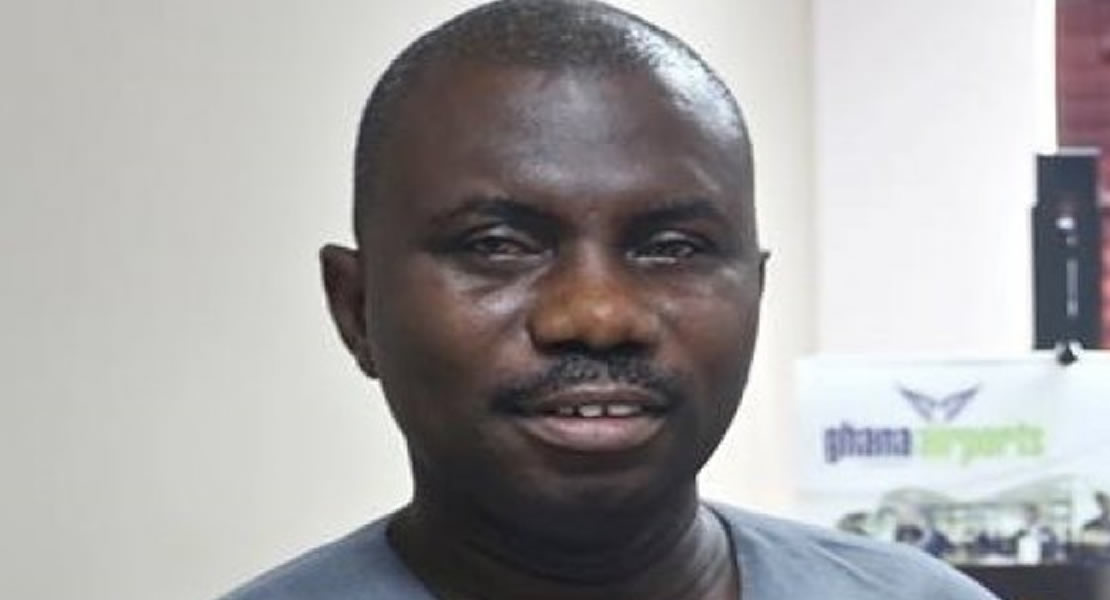 October 18, 2010
The Member of Parliament for Ayensu –Ano constituency in the Eastern Region, Sam Ayeh-Paye, has questioned the directive by President John Evans Atta Mills that bar all Ministers and their Deputies from undertaking any travel or assignment outside the country until the national budget has been presented, debated and passed.
The President has further directed Ministers currently on leave outside the country to return home with immediate effect.
The directive which affects Metropolitan, Municipal and District Chief Executives, is expected to enable the Ministers to make an input into this year's budget "in a more focused manner", in line with the President's "Better Ghana" agenda.
But contributing to a panel discussion on Adom FM's "Dwaso Nsem" show today, the Member of Parliament for Ayensu –Ano, Sam Ayeh-Paye, stated that though the President's directive is in the right direction as it is important for the sector ministers to make inputs into this year's budget, the blanket nature of the directive is worrisome.
'' There may be instances where some ministers will have to travel out of the country for the good of Ghana, in that situation what will the president do? If one needs an emergency treatment outside the country will that person be permitted''? he asked.
Hon. Sam Ayeh-Paye noted that in his view, inputs from the various ministers for the 2011 budget should have been ready by now considering the fact that the annual budget is usually read in the month of November.
He however expressed hope that the government will present a budget that will eventually improve the welfare of the ordinary Ghanaian.
Story : Kwadwo Anim/ghanamps.gov.gh