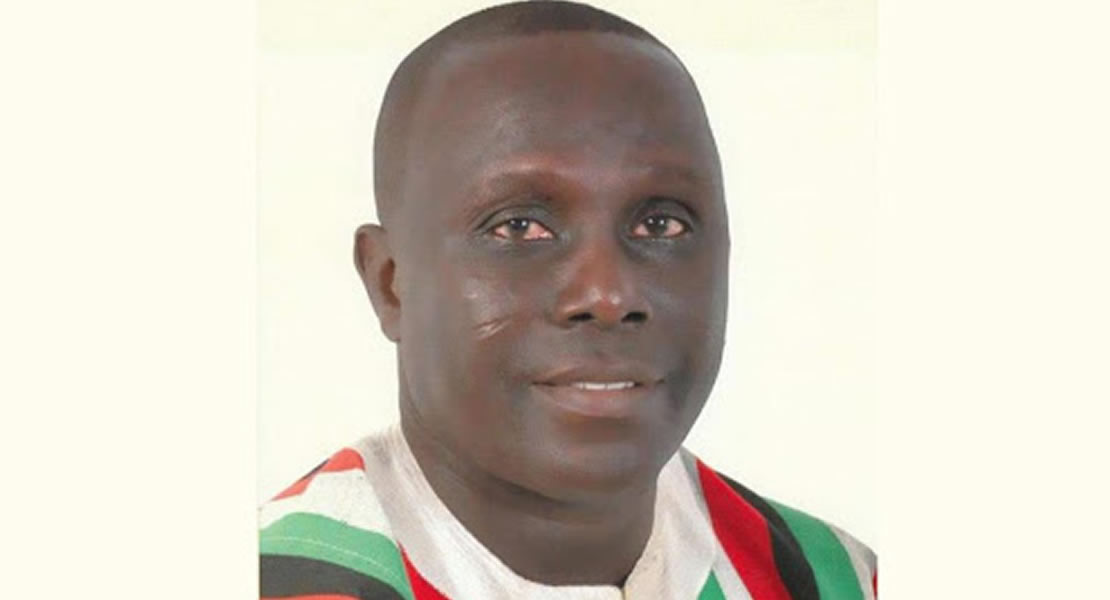 April 12, 2011
The NDC Member of Parliament for Prestea/Huni-Valley, Francis Adu-Blay Koffie, has slammed the Chief Executive Officer (CEO) of the Okonfo Anokye Teaching Hospital for his unsavory comments about Nana Akufo Addo, Presidential Candidate of the NPP.
He said it was unfortunate for a serving civil servant to have engaged in party politics and even go further to malign the NPP Flag bearer.
Professor Ohene Adjei, who was appointed barely a year ago at a meeting with NDC supporters in Kumasi, is reported to have made scathing remarks about Nana Akufo Addo, describing him as a bellicose person who will fight at the least provocation.
The CEO said Nana Akufo Addo must not be voted into power come the 2012 elections as his election will have dire consequences for the development of the Ghana.
His comment has been greeted with a lot of criticisms from section of the public who are against Civil Servants publicly showing their political colors.
The Lepo Wura , Alhaji Mohammed Nuru Deen Jawula received a lot of flak during the 2008 election when he as a Chief Director then, mounted a political platform to campaign for the NPP leading to his exit from the Civil Service.
Speaking on Adom FM's Dwaso Nsem show on Tuesday 12th April 2011, the Member of Parliament for Prestea /Huni-Valley, Francis Adu-Blay Koffie, condemned the increasing penchant for some civil servants to publicly display their political affiliation.
"The Chief Executive Officer occupies a very sensitive office, even if his appointment was a political one, he should not have openly show his affiliation with those comments he made, it will be good for him to do his professional job as a doctor rather than doing active politics'' he said.
He said civil servants by their training are not supposed to be political activist as their duration in office is not affected by change in government and called on other civil servants who intend to do active politics to resign their positions.
Story by: Kwadwo Anim/ghanamps.gov.gh