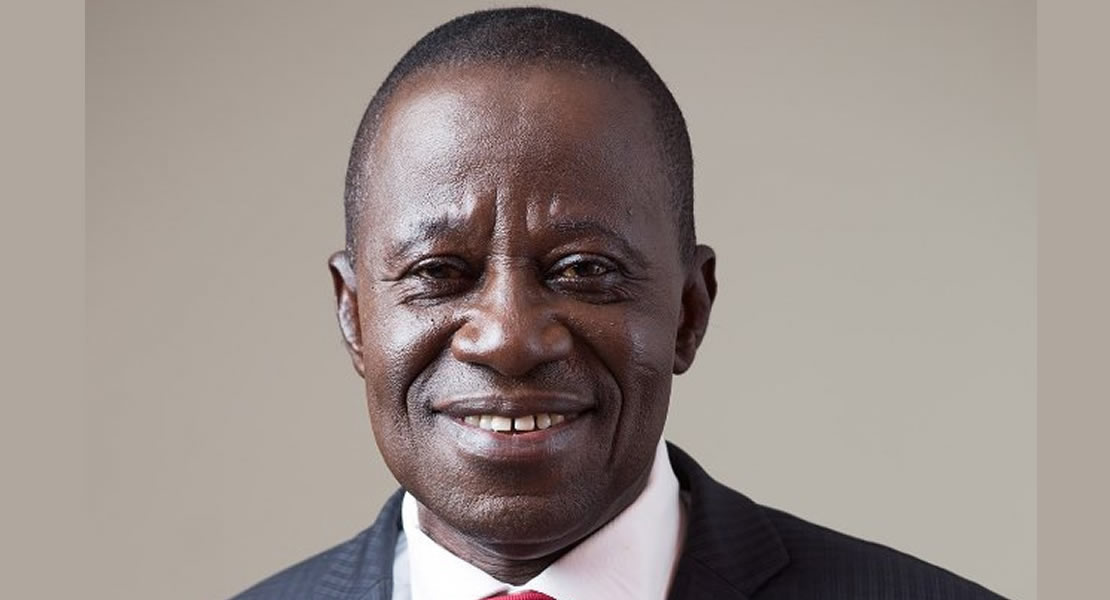 November 12, 2012
The Member of Parliament for Nsuta Kwamang Beposo, Kwame Osei Prempeh has said President John Dramani Mahama as a politician is a disgrace to Northerners due to his bad leadership style since assuming the Presidency.
According to him, President John Mahama is the only President from the North in Ghana's history to have had himself very much embroiled in corrupt deals such as the purchase of Embraer Jet, STX Korean deal, scholarship for medical students in Cuba among a host of others; a situation he claims has become a source of worry to his fellow Northerners.
He made the statement in response to President Mahama's declaration to Northerners while in Zuarungu over the weekend, to vote him into power in the upcoming general elections because it was time for a Northerner to be elevated to the Presidency of Ghana.
He noted that people from the North are no longer satisfied with a vice presidential position. Presidential candidate stated that "for almost 12 years, we have tasted the Vice Presidency. It is no longer exciting; it's no longer what we want."
However speaking on Oman FM, on Monday Hon. Kwame Osei Prempeh who is also a former Deputy Attorney General condemned the President for his divisive statement, accusing him of not doing anything to see a Northerner occupy the topmost position in Ghana.
"Is the President now realizing that it time for a Northerner to become President? When his fellow Northerners like Dr Hilla Limann contested in the 1992 election and Dr Edward Mahama contested in 1996-2008 election did he ever support any of them, you now turn around a have the effrontery to make such an appeal'' he quipped.
He expressed confidence that Northern will not vote for particular candidates only because the candidate comes from the region but based on competence, a criteria he said when used will see the NDC exiting power in December as the party has failed woefully in managing the country.
Kwadwo Anim/Ghanamps.gov.gh