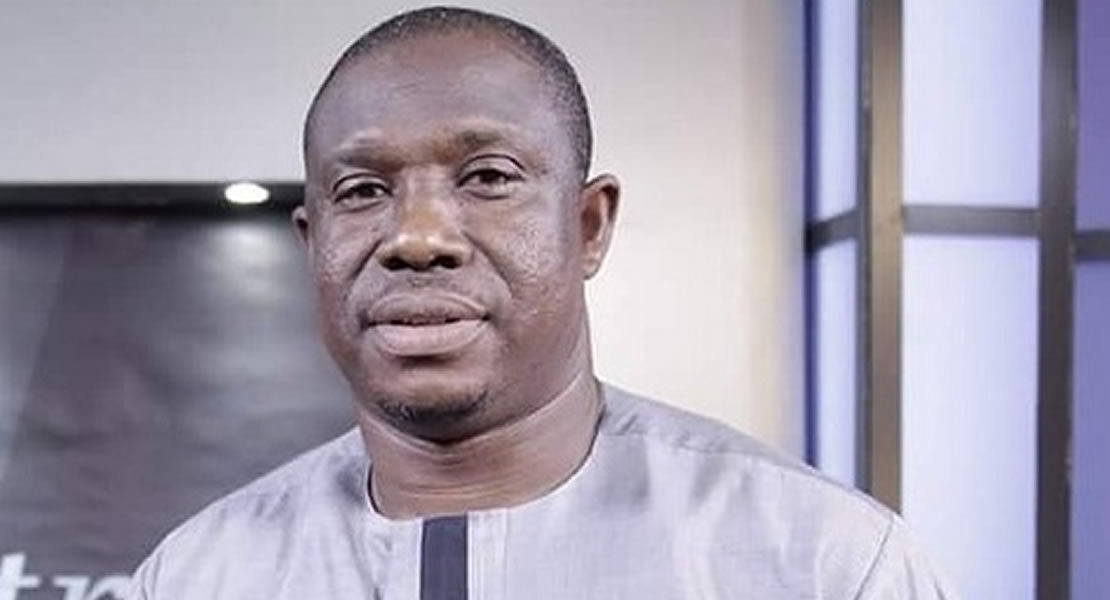 June 12, 2013
Member of Parliament for North Dayi, George Loh has jumped to the defence of President John Mahama arguing that he is not in contempt of court.
He said the President has every right to speak his mind on the ongoing 2012 election petition case at the Supreme court, adding that it will not undermine the independence of the
The president at a meeting with NDC executives that the Supreme court will eventually declare he won the election freely and fairly.
But the opposition NPP in a statement urged the President and his government to refrain from making "reckless and irresponsible" comments that will prejudice the outcome of the case before the course, with others claiming the president is in contempt.
However speaking on e.tv morning show on Wednesday, Hon. George Loh who is a Lawyer stated that per the logic and assertion of the opposition, then their own party general secretary, Kwadwo Owusu Afriyie and several other party bigwigs are in contempt of court.
" We have all heard NPP officials severally saying by April or so, Akufo Addo would declared president, is that not contempt of court" he asked?
Kwadwo Anim/Ghanamps.gov.gh