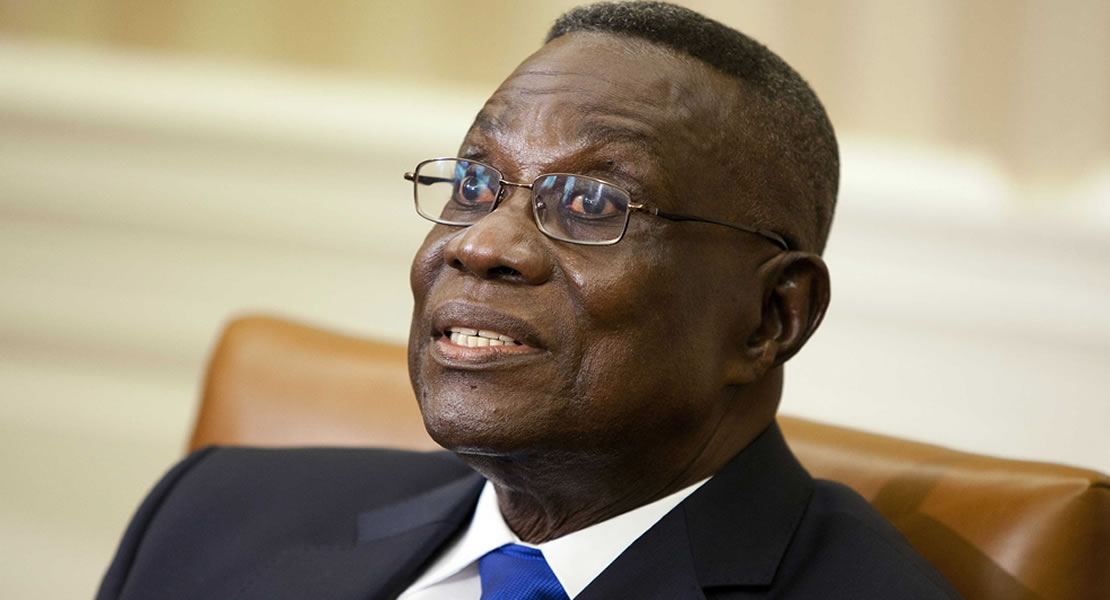 October 12, 2011
The Member of Parliament for Ahafo Ano South, Balado Manu, has urged President John Evans Attah Mills to desist from continuously blaming the erstwhile New Patriotic Party(NPP) government for whatever difficulties his government is facing currently and get down to deliver his mandate as President.
According to him, the President has a penchant for accusing and blaming the Kufour led administration for his government's 'woes', an act he describes as an exhibition of his incompetence as President.
His statement follows the assertion by President Mills that fthe former NPP government left no money in the kitty for the implementation of the Single Spine Salary Structure (SSSS) even though it announced it, and that his government is feverishly sourcing for money to fully implement the scheme.
The President was reacting to the strike action by the Ghana Medical Association (GMA) following the lull in the effort of the Fair Wages and Salary Commission to migrate them onto the Single Spine Salary Structure.
The Ghana Medical Association last Friday announced a nationwide strike to protest what they claim was stalled negotiation.
However speaking on e.tv Ghana's Breakfast TV show, the Member of Parliament Ahafo Ano South, Balado Manu stated that President Mills constant blame of the former NPP government is becoming one too many and that Ghanaians voted for him to solve problems and improve their lives but not amplifying them.
He said the time for heaping blame on his predecessor government is long over and that President Mills will do Ghanaians a lot of service if he discontinues the blame game and get down to work.
"Every new government in its first year or second will certainly meet some challenges, which is normal, but this President is fond of accusing and blaming the NPP for every problem his government faces, I wouldn't be surprised if President Mills enters his room tomorrow and doesn't find Naadu his wife he'll blame the NPP for taking her away'' he said.
Hon. Balado Manu urged Ghanaians to vote for a more capable man in the person of Nana Akufo Addo (NPP Flag bearer) who has all what it takes to improve the lives of Ghanaians.
Kwadwo Anim/ghanamps.gov.gh