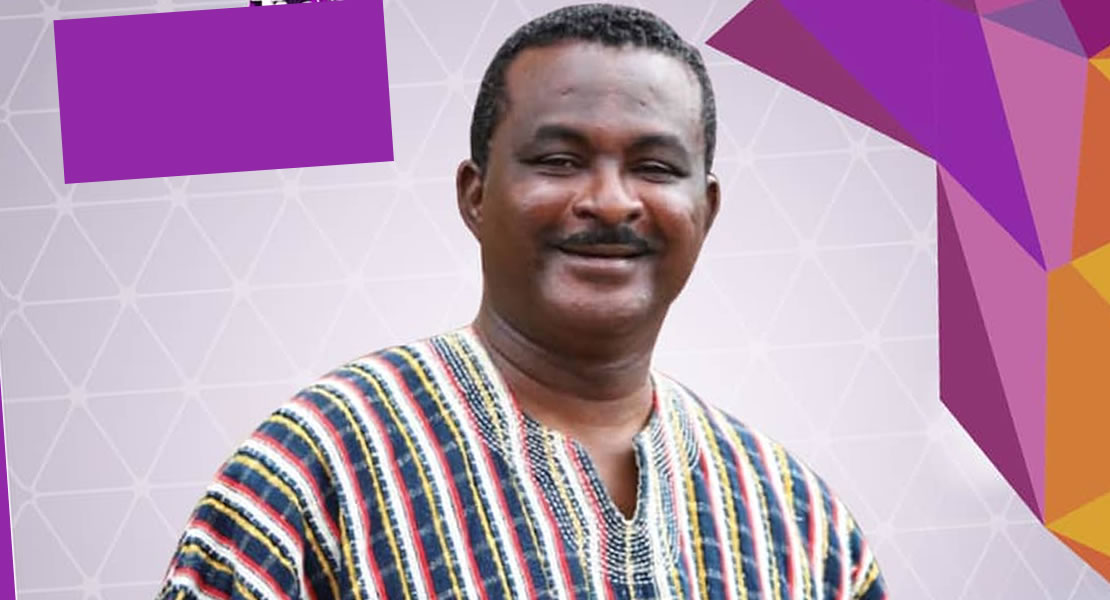 Ranking member – George Kweku Ricketts-Hagan
May 27, 2022
The Ranking member of the Privileges Committee George Kweku Ricketts-Hagan said due to some development within the workings of the Committee, they might have to ask the Rt. Hon Speaker for extension of time as they have been given two weeks to work on three absentee Members of Parliament referred to them.
According to him they are hoping that when they give good reasons to the Speaker he would be able to grant their wish.
In an interview on Thursday, 26 May 2022 the Raking member of the Committee pointed out that they were able to meet Hon Henry Quartey but it was for a brief period. The initial meeting which was supposed to start around 11:00am had to be pushed to midday.
But had to again be moved again to 2:00pm but the Greater Accra Regional Minister informed the Committee he had an appointment around 2:00pm for which reason they could not conclude on their brief meeting.
Mr. Henry Quartey indicated to the Committee that he had to travel for a week and in that case a new date had to be given to him.
Reason being the Second Deputy Speaker was not available in the House, and the Rt. Hon Speaker Alban Kingsford Sumana Bagbin who was chairing proceedings in the House had to leave and attend to a delegation visiting the House from Canada.
And the chairman of the Privileges Committee, the first Deputy Speaker Joseph Osei-Owusu had to move to the chamber to chair proceedings.
Mr. Hagan further noted there has been some development; his colleagues from the Majority side are having their internal regional elections and the first Deputy Speaker would not be around on Friday, May 27, 2022 so there would be no meeting.
"We were actually supposed to meet Sarah Adowa Safo and because of the sensitive nature of those who are supposed to appear before the Committee has to do with medical records, we did not want to start and along the line we say hold on this issue is sensitive let us not allow the cameras; it is a private issue and there was consensus on it so not even a vote was taken", he added.
Kwaku Sakyi-Danso/Ghanamps.com