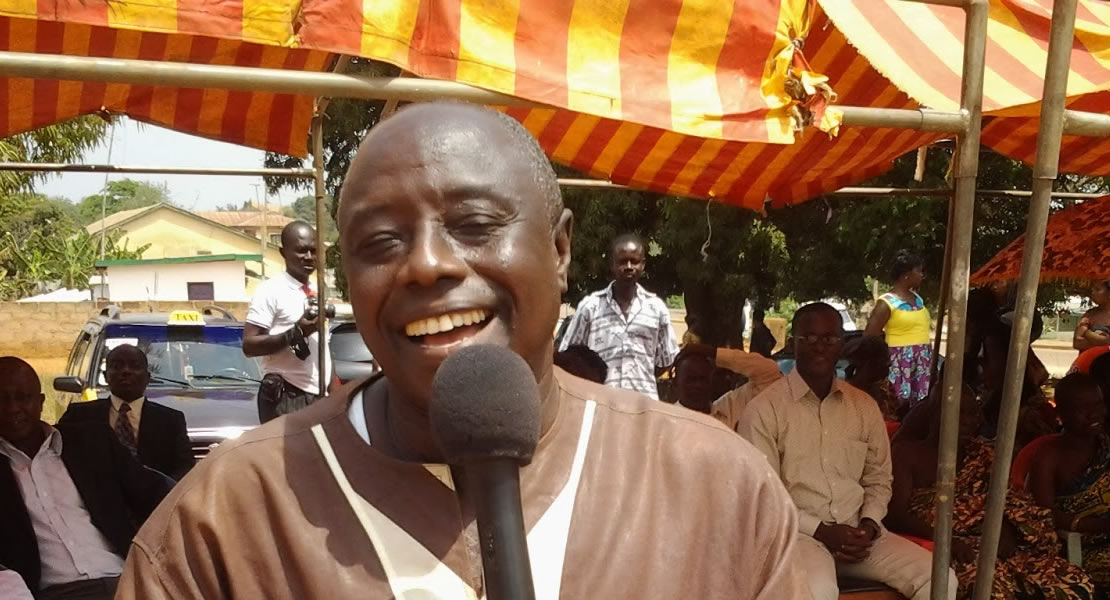 May 23, 2011
The Member of Parliament for Tano South Constituency, Andews Adjei-Yeboah has called for the prosecution of prophets who give false prophesies which have the potential of causing insecurity in the country.
According to the MP, pronouncements of some prophets in recent times have caused fear and panic among sections of the public, which is a criminal act and makes them liable for prosecution.
The MP's comment follows the prophesy of an 89-year-old Californian preacher who prophesied that 21st May 2011 would make the end of the world with the Rapture beginning at 6pm in each of the world's time zones, with those "saved" by Jesus ascending to heaven and non-believers being wiped out by an earthquake rolling from city to city across the planet.
A Ghanaian Prophet, Peter Anamoh has also jumped into the fray with a prophesy that the world would come to an end on the 11th November 2011, an assertion he is defending and propagating on the media nationwide.
His comment has generated mixed feelings among some Ghanaians with some expressing trepidation of the impending event and its aftermath.
Contributing to a panel discussion on Adom FM's "Dwaso Nsem" show on Monday, the Member of Parliament for Tano South, Andrews Adjei-Yeboah, urged the security agencies to explore the possibility of prosecuting such people who intentionally create fear and panic by their public statements.
"I will endorse the prosecution of prophets who give false prophesies which create fear and panic, only if the constitution grants that, we need to check some of these unscrupulous so called men of God'' he said.
Hon. Adjei –Yeboah further urged Christians to equip themselves adequately with the gospel by learning and reading the Bible themselves so that they are not easily deceived by the pronouncements of quack prophets.
Story by : Kwadwo Anim/ghanamps.gov.gh