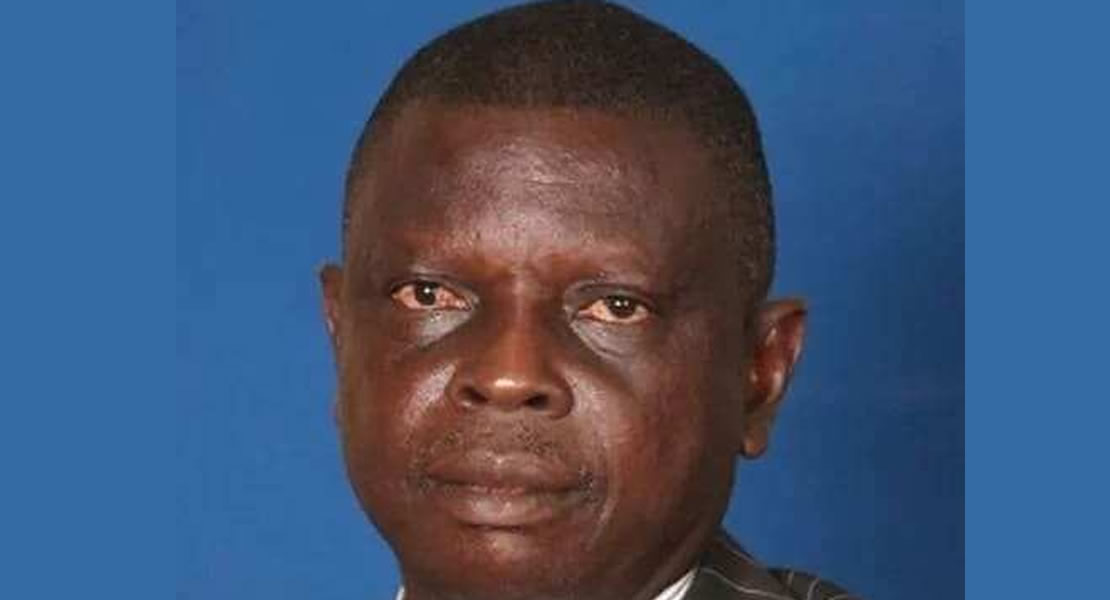 July 21, 2011
Minister of State at the Presidency, John Gyetuah has described as a security threat, the ongoing protest by some drivers of Members of Parliament over low salaries.
Mr. Gyetuah who is also an MP has called on his colleagues to be careful the way they treat their drivers.
The MP was speaking in an in interview with Adom News on a statement issued to the press by the drivers on the premises of Parliament, indicating that some drivers take home between GH¢80.00 and GH¢150.00 a month. The drivers say such meagre salaries only makes life very difficult for them.
Spokesperson for the drivers, Mr. Labaran Suleiman, said they do not enjoy any social security contributions or travel allowances, even though they are always on the move with the MP's even at weekends.
Mr. Suleiman said several complaints to the Clerk of Parliament yielded no results as he is alleged to have said that the drivers' engagement by the MP's was purely a private arrangement with their masters.
But John Gyetuah described the situation as a security threat since drivers are crucial in the security of MP's and so should be treated well.
Meanwhile MPs for Asante Akyem-North and Fanteakwa; Ayimadu Antwi and Amankwa Asiamah respectively, have called on the government to employ drivers for MP's since they also play a key role in national development.
Fanteakwa MP Asiamah said if DCEs have drivers, he does not understand why MP's cannot be given the same privilege.
Source: Adom News/Ghana