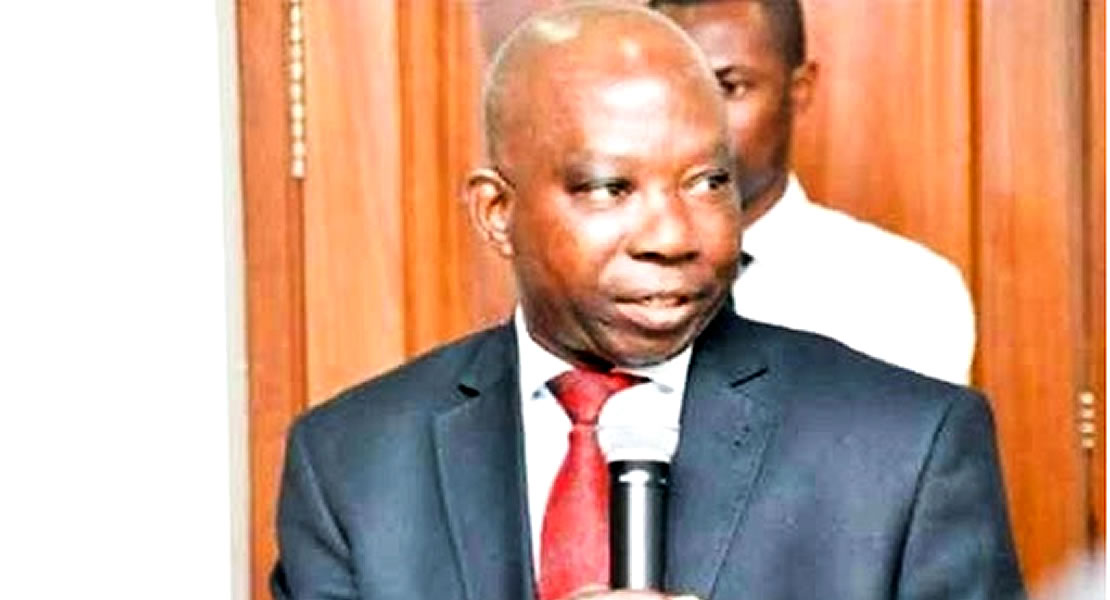 October 29, 2013
Deputy Majority Leader, Hon. Alfred Agbesi is advocating for security to be provided for Members of Parliament to ensure their safety in the performance of their duties.
According to him, the time has come for security of MPs to be taken seriously especially in the wake of the recent armed robbery attack on Member of Parliament for Akan constituency , Hon. Joseph Kwadwo Ofori, which left him wounded.
Hon. Alfred Agbesi who was speaking on the floor of the House Tuesday on reconvening of Parliament after three months of recess, tasked the Parliamentary Service Board to take up the matter with the Interior ministry.
Intriguingly MPs have expressed mixed reaction to the call by the Deputy Majority Leader. While some have welcomed his move, others are of the view that the proposal is needless as it would have a toll on the state but they rather security in the House must be tightened as it is inefficient currently.
Meanwhile the Speaker of Parliament Rt. Hon. Edward Doe Adjaho earlier welcomed members back to the Third sitting of the House and called for effective corporation especially as Parliament prepares to hear the 2014 Budget statement on November 14, 2013.
Kwadwo Anim/GhanaMPs.gov.gh