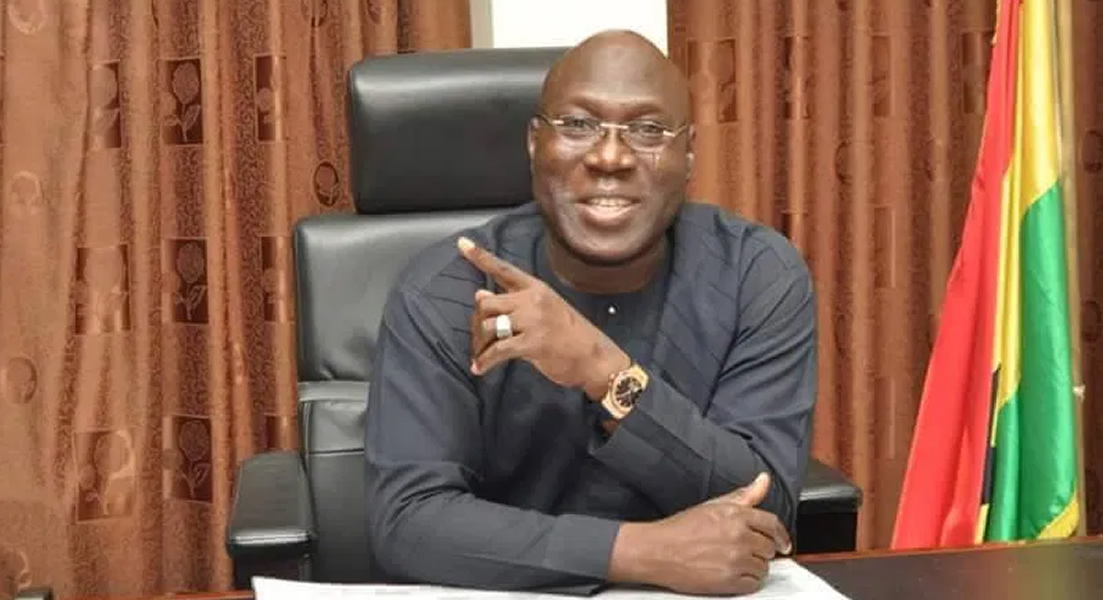 June 5, 2012
A Deputy Minister of Energy, Hon. Inusah Fuseini has charged Metropolitan, Municipal and District Assemblies (MMDAs) to take up the responsibility of erecting streetlights in their respective areas to enhance security and promote legitimate night activities.
According to him per the local government (Departments of District assemblies) (Commencement) Instrument, 2009 (LI 1961), MMDAs are responsible for the development, installation, ownership and maintenance of streetlights throughout the country.
"The provision of this facility in Ghana is still the responsibility of the MMDAs," he said.
He was responding to a questions raised on the floor Parliament on Tuesday asked by the MP for Awutu Senya, Hon. David Nana Larbie as to what the Ministry of Energy was doing to rehabilitate all dysfunctional streetlights in Awutu, Bereku, Bordwiase, Senaya and Kasoa.
Hon. Fuseini in responding to the question said as specified by the already stated LI, the rehabilitation of the dysfunctioning streetlights in the areas mentioned is therefore the responsibility of Awutu Senya District Assembly to ensure that the lights are in good shape to ensure the public safety of the residents in the respective areas.
Kwadwo Anim/Ghanamps.gov.gh