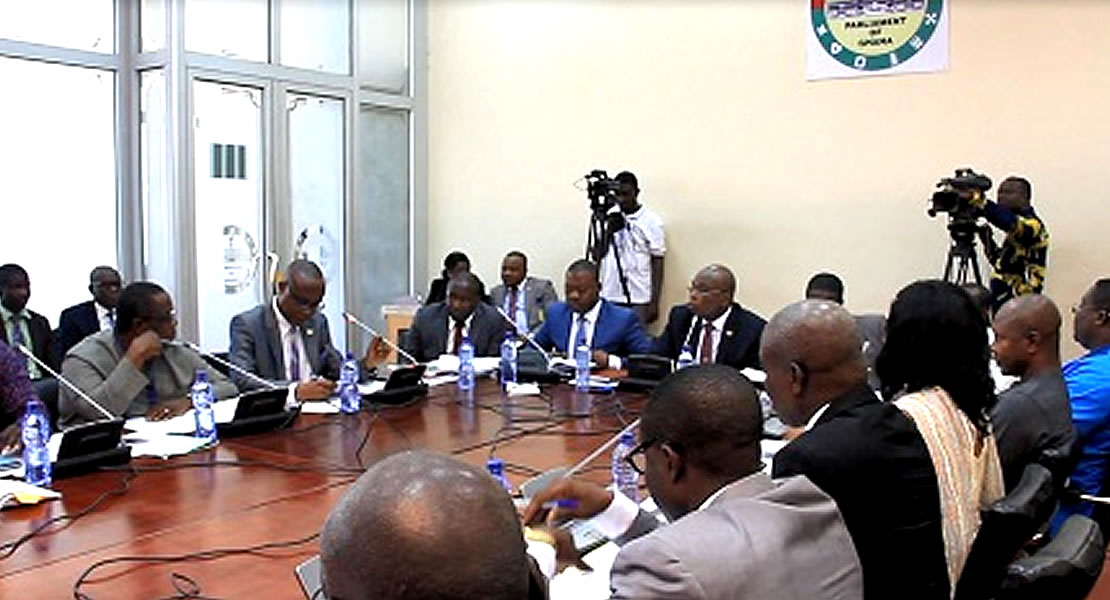 June 24, 2021
The Public Account Committee of the 8th Parliament start its first public hearing today, Thursday, June 24, 2021.
In an interview with the Chairman of the Committee, James Klutse Avedzi, he noted that they are starting with the 2017 Ministry, Department and Agencies (MDAs) report audited by the Auditor General.
When asked if the Committee has been able to have its earlier planned meeting with the Inspector General of Police (IGP) as promised in the 7th Parliament to ensure that the police assist to fast track issues that come before them, he said the meeting has not been held yet, but since Ghanamps.com has brought it up it is a reminder and the issue would be taken up with the IGP.
Kwaku Sakyi-Danso/Ghanamps.com