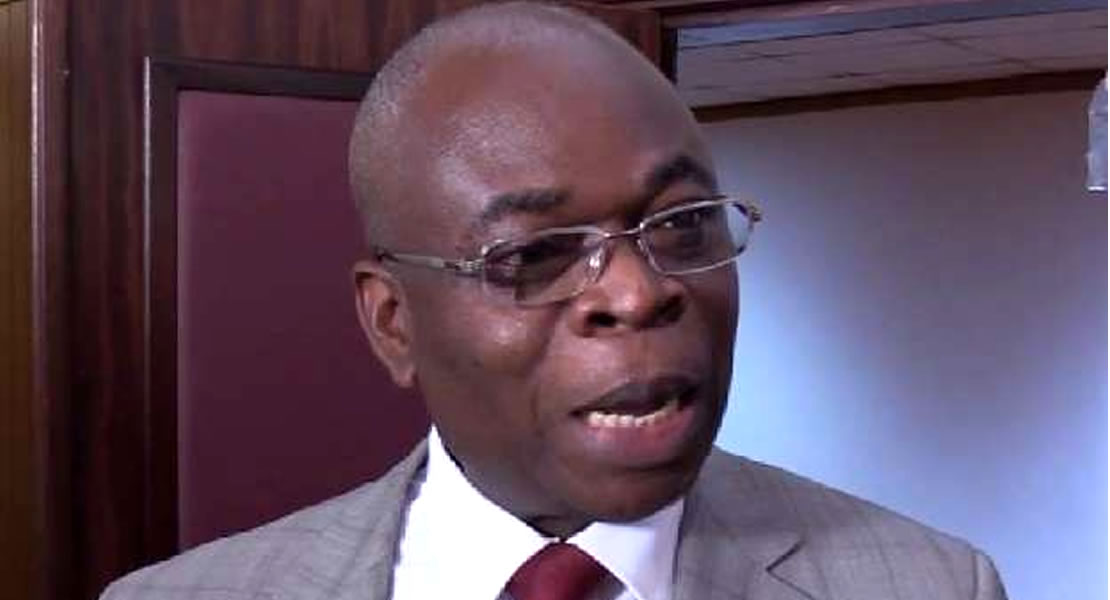 May 2, 2019
Chairman of the Public Accounts Committee of Parliament, Dr. James Kluste Averdzi has revealed that excuses from Public boards and corporations are delaying work of the committee.
According to the PAC Chairman, reports of the Auditor-General on the Public Accounts of Ghana Public Boards, corporation and others that should have been concluded on Monday had to be done on Tuesday the 30th of April 2019.
He further pointed out that there are huge reports to be worked on, "we still have the liability reports to be looked at for 2016 and we fix dates for them to come and they will be giving excuses".
Dr. James Kluste Averdzi noted that it is part of the reasons why works of the committees have delayed.
Again, that is why we have introduced this weekly sitting of the committee when the House is in session, it is part of the effort to clear the outstanding work load.
"In the past we only sit when the House goes on recess, you see the House is in session and we are meeting, is part of the Agenda to reduce work load".
As to whether there had been some improvement due to the workings of PAC, he respondent in the affirmative and added that the Ministries, Department and Agencies (MDAs) and Metropolitan Municipal and District Chief Executives (MMDCEs) are also becoming mindful.
Again they prepare before they come to us, some of them are taking the recommendation of the committee serious.
And, we hope with time the issues of infractions will be reduced because we are in a human institution if they know the right thing they will still go and do the wrong thing.
Kwaku Sakyi-Danso/ghanamps.com