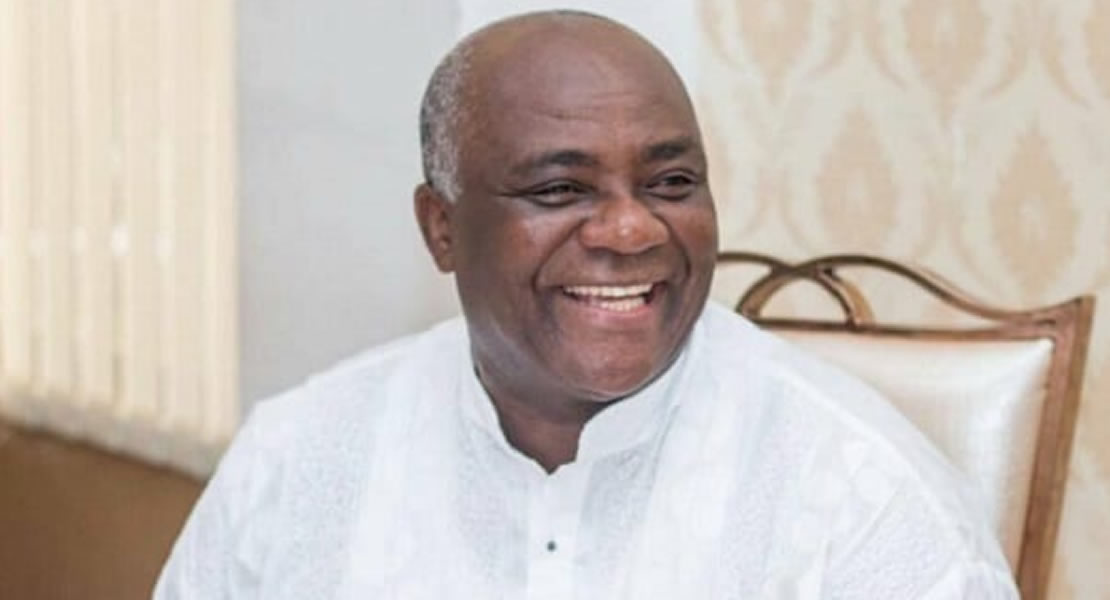 July 29, 2014
A flag bearer aspirant of the New Patriotic Party (NPP), Francis Addai Nimoh has urged the leadership of the party to discipline Members of Parliament who declared support for Nana Akufo- Addo on Tuesday.
Several Members of Parliament thronged Nana Akufo Addo's campaign launch where the Deputy Minority leader Dominic Nitiwul stated emphatically that an overwhelming number of the party's MPs were supporting Nana Addo's candidature.
The NPP in its guidelines that will regulate its congress to select the party's Presidential candidate later this year clearly stated that no party officials should openly declare support for any of the candidates.
Speaking to Citi News Hon. Addai Nimoh who is also the MP for Mampong constituency said in spite of the fact that he is not worried by the open support for Nana Addo, the party's leadership should ensure it punishes the MPs to serve as a deterrent and further protect the party's unity.
"I will urge the party hierarchy to apply the rules and regulations accordingly, It is surprising for such a comment to come from Hon. Dominic Nitiwul. I wonder how he speaks for most of the members of the party," he said.